Wat Mangkon Kamalawat is the largest and most prominent Chinese Buddhist temple in Bangkok, Thailand. It is most known as the venue for a number of Chinese celebrations, including Chinese New Year and the yearly Chinese Vegetarian Festival.
Located in the district of Pom Prap Sattru Phai in the Bangkok's Chinatown, Kamalawat was originally founded as a Mahayana Buddhist temple in the late 19th century, but today functions as a center for all Chinese religion. It is still known by many as its original name Wat Leng Noei Yi, even though the name was changed to Wat Mangkon Kamalawat, or "Dragon Lotus Temple", by King Chulangkorn a few years after its founding.
The temple employs a classic Chinese architectural style, complete with tiled roofs and decorative animal motifs that place a special emphasis on dragons. A grand hallway houses the temple's reverend Buddha image composed of three golden statues meant to resemble Buddhism's founder Siddhartha Gautama.
Countless shrines adorn the exterior of the temple dedicated to a variety of Buddhist, Taoist and Confucian deities and religious figures, all central to various Chinese beliefs. Two of the most prominent are the Chinese goddess of compassion, Bodhisattva, and a pavilion dedicated to Guan Yin, one of the temple's founders.
The temple continues to function as a religious site for Bangkok's religious Chinese population. The shrines lining the exterior are used for a variety of religious rites, including burning paper money as a deistic offering.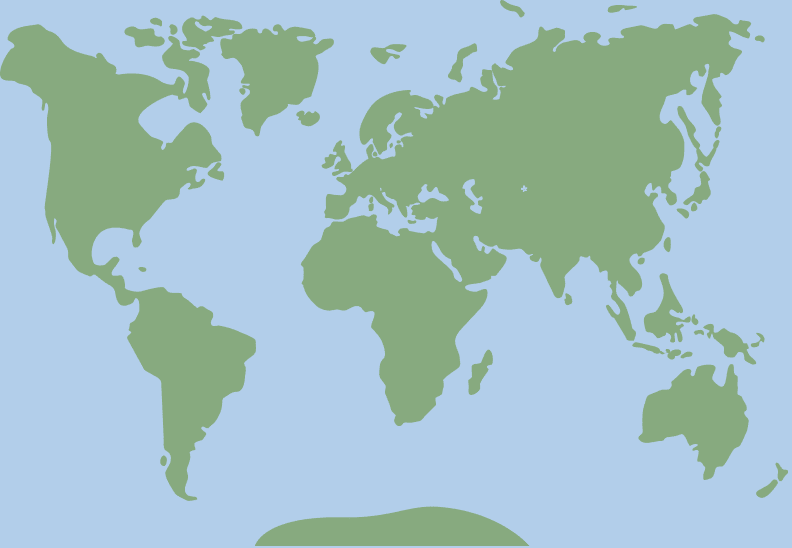 13.743698, 100.509611