Located at the heart of the bustling city of Bangkok Thailand guests can find respite at the bed and breakfast known as Baan Pra Nond. Formerly the home of a Supreme Court Justice, Pra Nondapranya, the location was refurbished and now more people to enjoy the history of the space.
The name of the bed and breakfast recognizes the history of the location's past. The name Baan Pra Nond is derived from the Thai word for home – Baan – the former title given to high ranking government officials – Pra – and an abbreviation of the first name of the Supreme Court Justice who used to call this place home – Nondthapanya.
Built in the 1930s, the original property was expansive and idyllic, surrounded by several fruit orchards and canals. The surrounding houses were owned by relatives making a large swath of land one big family community. The original home was built in a Thai Colonial architectural style and constructed for a mere 8,000 baht – amounting to approximately $235 or €170.
The family home was eventually rented to another family who converted the front garden into a detergent factory. In the 1990s an expressway was constructed nearby, and the municipal government seized what had been the garden, thus shutting down the detergent factory and leaving the house abandoned for 15 years.
Current owner, Tasma Cotsmire lived in the area with her husband Jason and would walk by the property each day on her commute to work. After stumbling across old family photos, she was surprised to recognize the home as the childhood home of her own mother.
Tasma convinced her family to let her take over and transform the property into a bed and breakfast. After a year of planning and renovations, the family home became Baan Pra Nond, fully furnished with original family furniture and portraits. Tasma and Jason still run the nine-room location today with the help of a few staff members.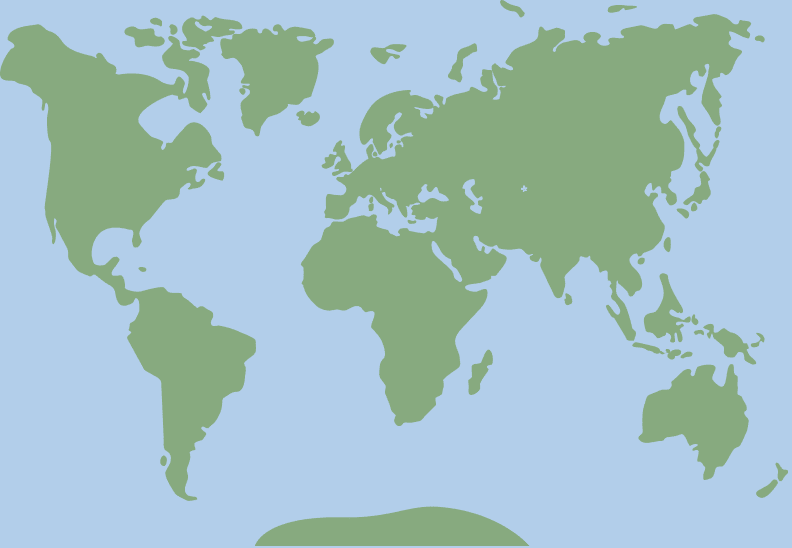 13.717246, 100.51975