Close your eyes. Just for a moment. Take in the rich aromatics of snow-melting sunshine on this majestic mountainside. Roaming cowbells in the distance, and is that hot chocolate, we smell? At the Victoria-Jungfrau Grand Hotel in Interlaken, you'll find a haven in the Bernese Alps. Gilded mirrors, Belle Epoque architecture and a particularly perfect pool provide historic intrigue and beauty, but it wasn't always spa-scented serenity here in the Alps.
Two great wars tore their way across the world and through the massifs of Europe–including the neutral zone of Switzerland. Obviously tourism was not booming in war torn Europe, but the fear of a temporary shutdown of Alpine hotels was of little concern when compared to the looming fear of a Nazi invasion.
Thankfully, there was General Henri Guisan, Commander-in-Chief of the Swiss Army, who used the Victoria-Jungfrau as his wartime headquarters. If not for heroes like Guisan, it's possible the Alps might not be the same serene sanctuary they are today. Guisan prepared the country for combat, but ultimately utilized a strategy of Deterrence over Fighting. And it worked. The country avoided invasion and remained a haven for artists, academics and asylum-seekers alike.
While the conflict ended here long ago, Switzerland's tranquility endured–and so have mountainside retreats like the Victoria-Jungfrau. No matter the season, our favorite Swiss "secret to serenity" remains savoring the steam of a frothy-melty mug of hot Swiss chocolate. Please just don't spill it in the pool.
Written By: Sam Jacobson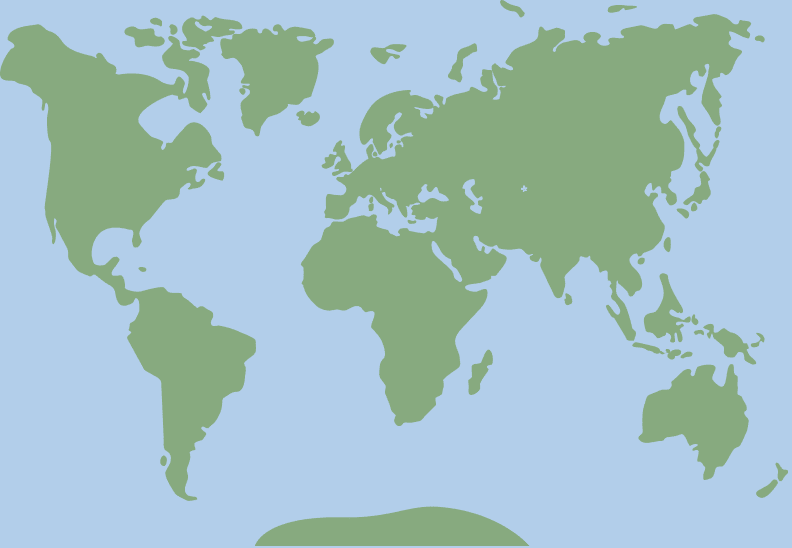 46.6865878, 7.8574732