Intricate and costly details distinguish the Victoria Baths unique to others in Manchester England. Opened in 1906, the grand structure is listed as a Grade II building, and located in the Chorlton-on-Medlock area of Manchester.
Designed by the City Surveyor, T. de Courcy Meade, and his assistant, Arthur Davies, the baths were ceremoniously opened by the Lord Mayor of Manchester who described the building as a ""water palace"". For 86 years the location provided both essential and leisure amenities such as private baths and laundry. The main attractions however, were the three swimming pools and a Turkish bath.
At the time the baths were built, Manchester was one of the world's wealthiest municipal coffers. The city wanted to display this wealth, and thus invested a large sum of money in the design and construction of the Baths. On the facade there is a wealthy display of multi-colored brickwork and terracotta decoration, while the main interior public spaces are clad in glazed tiles from floor to ceiling and most of the many windows have decorative stained glass.
In the winter months, the main swimming pool was floored over to hold dances particularly in the post-war years. Music was provided by the likes of Percy Pease, Phil Moss and other local bands. Bowling also became a popular activity, and the Baths converted the Males 1st Class / Gala pool in the 1950s for winter recreations.
The Baths were closed by Manchester City Council in 1993. A large contingency wanted to save the baths and formed 'The Friends of Victoria Baths' to try to run the Baths independently. Various fund-raising attempts failed to bring about a restoration of the Baths, although work to prevent further deterioration of the building was successful and started in 1998.
Funding was eventually raised in the early 2000s, and in September 2006, as part of a number of events to mark the centenary of the building's opening, the gala pool was filled for the first time in 13 years.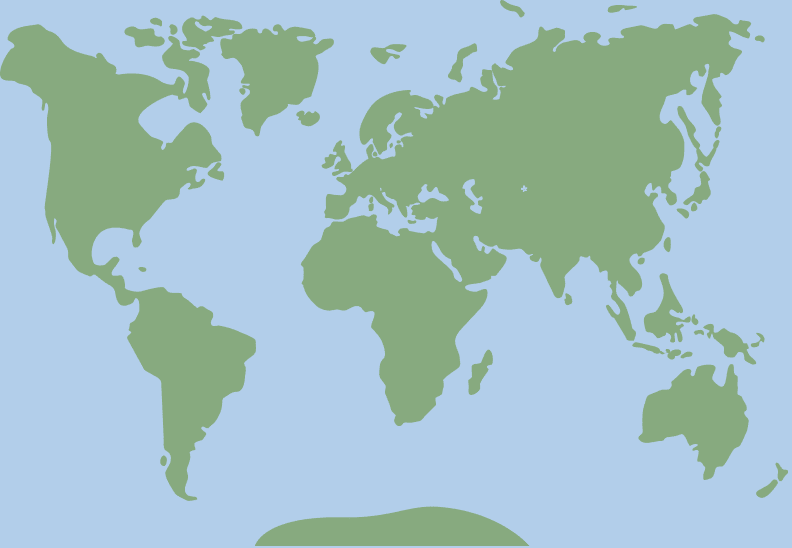 53.459983, -2.21628