Built in 1892, the charming Ascensor Da Bica is one of Lisbon's three funicular railway cars.  A funicular railway car differs from a standard tram through its reliance on its twin.  Two passenger vehicles are pulled on a slope by single cable looped around a pulley wheel at the top.  The pair move in perfect synchronicity: one vehicle ascends as its descending partner counterbalance it.
This unique mode of codependent public conveyance, which bears similarities to a kind of outdoor elevator, was initially powered by a water system-a car at the top of the hill was loaded up with water until it was heavy enough for gravity to assist in its descent, thus pulling its counterbalanced twin up to the top of the hill.  In 1896 the system became steam-powered, and in 1924 it was electrified.
Acensor (or Elevator) da Bica climbs 800 feet up one of the city's steepest hills. A delightful leisurely ride and a hop off at the top leads you to Miradoura de Santa Luzia, a terrance from which to marvel at the distinct rooftops of Europe's western-most capital city.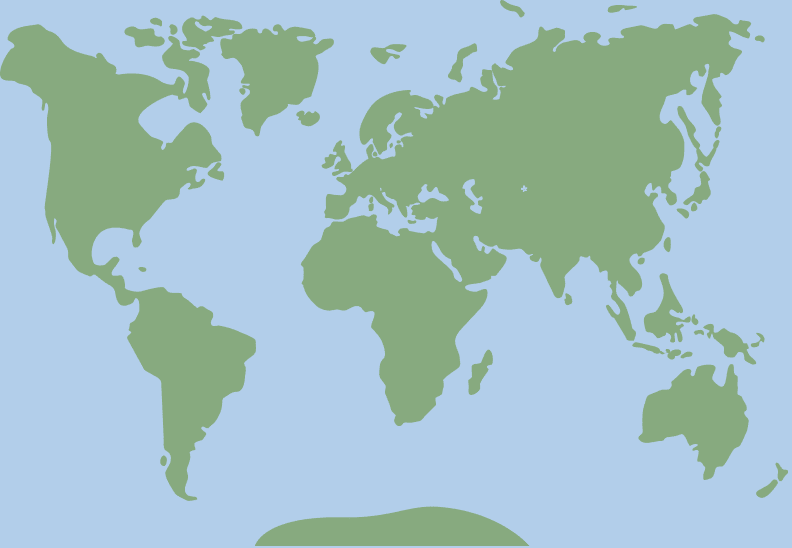 38.708505, -9.146631