Correios de Portugal, commonly known as the CTT, is a Portuguese business group focused on the postal service in Portugal. The origins of CTT date back to 1520, the year that King D. Manuel I of Portugal created the first public mail service in the country.
More than 300 years later, the modern CTT formed from the fusion of the Post Office and the Telegraphs Department into one single service: The Department of Posts. At the beginning of the 1900s, the department received administrative and financial autonomy from the Portuguese State and became the General Administration of Posts, Telegraphs and Telephones, adopting the CTT acronym still used today, even after several changes to its official name.
In 1953, the CTT adopted its famous logo, which portrays an ancient postman announcing his arrival with a bugle. The logo was redesigned three times, the last one in 2004.
The State privatized the mail service in 2013, dispersing shares of the CTT in the stock market. As a result, the CTT is now a privately owned company.
Know more? Share with us!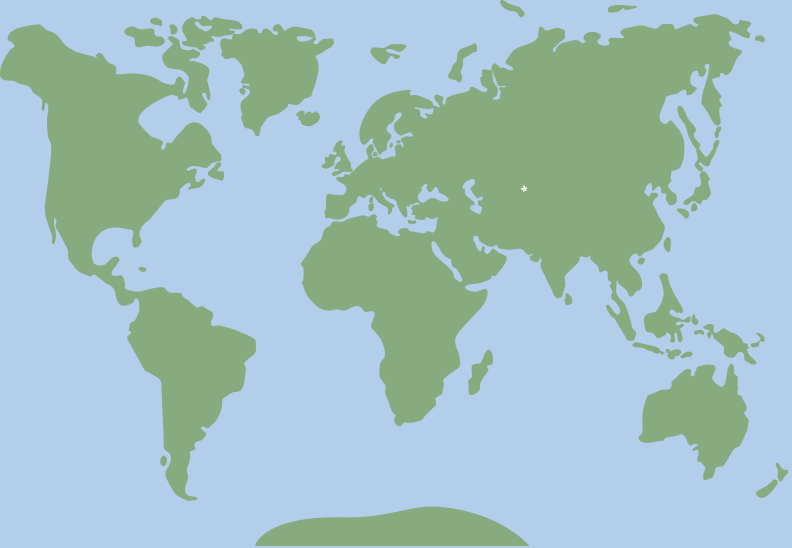 38.712602, -9.13697