Partner
It was the 1960's when the neon lights of the iconic Starlite Motel sign first lit up Route 209 in Kerhonkson, a comedy boomtown and once popular summer escape for New York families. The motel has had three owners since its inception but never lost its sixties charm along the way.
The Simpson family built the Starlite Motel and opened its teal doors to travelers with unique amenities and unwavering hospitality. Guests could enjoy the in-house ice cream shop made famous in the 1985 horror cult classic The Stuff.
Shortly after the Starlite's inception, limited-access interstates opened across the country, inviting motorists to stay at conveniently located hotel chains over mom and pop motels. The Simpsons maintained the motel and its small but loyal guest list for over 20 years until they sold the property to Walter and Hildegard Simcik. 
After Hildegard's husband Walter passed in 2003, the widow struggled to keep the motel afloat. In December 2018, she entrusted fellow Kerhonkson residents Alix Umen, a fashion industry veteran, and Adriana Farmiga, an artist, to keep the Starlite's legacy alive.
The new owners spent a year renovating the property, removing the floral bedspreads and wallpaper in favor of Caribbean pink and blue branding. The ice cream shop was replaced with the Starlite Canteen, a lounge and coffee bar overlooking a saltwater swimming pool and grilling area. Umen and Farmiga also installed a wall of postcards featuring other Starlite Motels around the country despite not having any relation, a nod to the motel heyday of the 1930's and 40's.
Written By: Accidentally Wes Anderson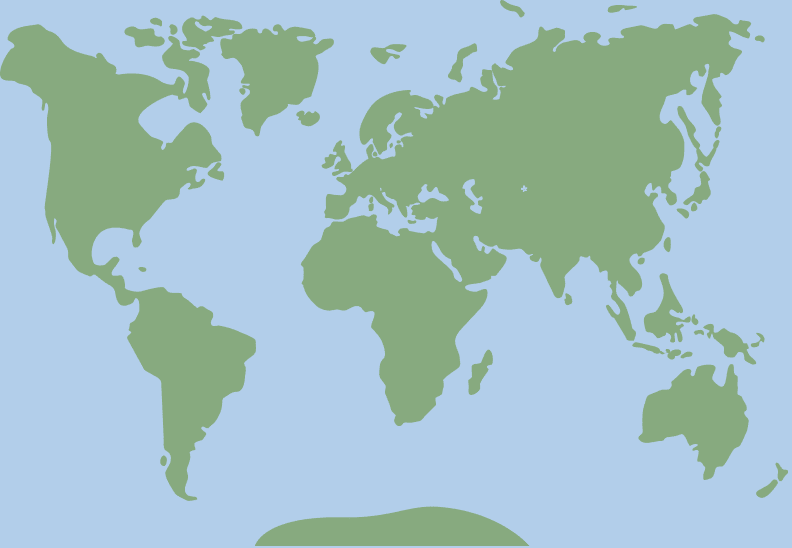 41.786696, -74.276232