The Mildmay Club is one of a dying breed. Established in 1888, as the "Mildmay Radical Club" it was a place for working class people to discuss politics and enjoy the social splendor of a pub in a more, er, civil atmosphere. But the Club became much more than a watering hole for its Community.
Mildmay's walls house a theater, a rifle range, a 9-table Snooker Hall and, of course, a bar area where concerts are often held–with a dance floor to boot 💃🕺. Outside the Victorian red-brick facade, the Club also organizes sports, like its long-standing cricket team whose origins date back to before WWI.
When "The Great War" began, the Club's Community showed it's collective strength. Many of Mildmay's members reported for duty on the Western Front and those that could not sent letters, chocolates and cigarettes in support of their brave fellow members. A display of these letters can still be found in the Club's television lounge where visitors can read stories of life on the front lines–the terrors of war offset by the outpouring of love and support from the Community at home.
Over the years, much has changed. The word "Radical" was dropped in 1930, thus dropping the club's direct political nature. And with just 300 members on roster — down from its peak of 3000 — Midmay remains one of the last of the Working Men's Clubs. The organization has contributed a lot in its 130+ year volunteer-run tenure, but perhaps its greatest testament? The Club is one of the last places in London where you'll find a pint for about £3. We'll cheers to that! 🍻
Written By: Sam Jacobson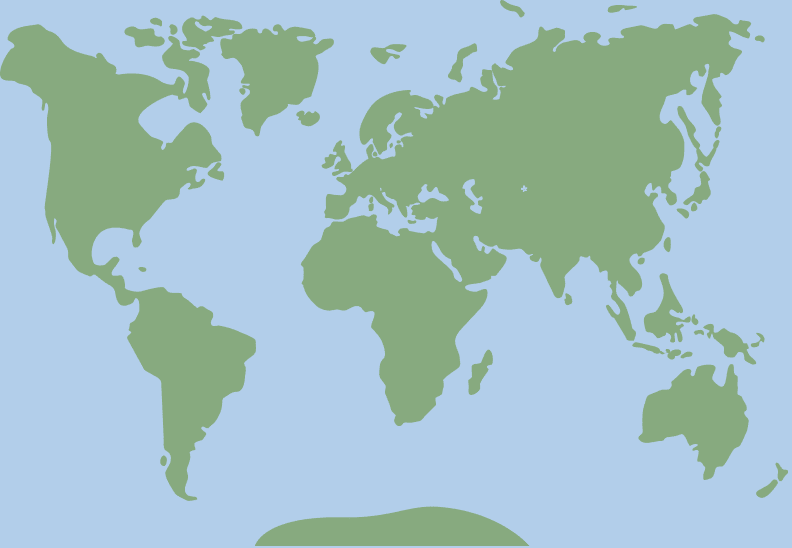 51.5521716, -0.0842474