Presented in partnership with:
See the sway of lush palm trees. Feel the kiss of a tropical sun. Hear the distant call of the ocean lapping over golden sands. If you aren't yet sure where we've just landed, perhaps this wall of miniature hula dancers will give you a hint. Drop your bags, kick off your shoes and let the island breeze carry your worries away, because we're about to check into The Laylow.
Originally opened as The Coral Reef Hotel, the building was reborn as The Laylow in 2017 after a full renovation with help from our architecturally savvy friends at DLR Group. Combining mid century vibes with the Hawaiian spirit of aloha, it evokes the laid back elegance of 1960s jetsetters with terracotta breezeblock throughout the lobby and selfie-worthy Monstera wallpaper in every room. With style like this, it's no wonder The Laylow debuted as one of the first Autograph Collection hotels to be built on the island of Oahu.
For those who may not be familiar, the Autograph Collection has an interesting history all its own. In 2010, Marriott joined forces with independent hotelier Richard Kessler to add some unique locations to their roster. Though it started with just a handful of hotels, today the portfolio includes hundreds of hotels all around the world. 
Yet, even with that many properties, it's said that no two hotels in the collection are the same. Each one is hand selected for its unique architecture, thoughtful design and authentic local charm — just like The Laylow itself. Its distinctly mid-century vibes extend to the wood post and beam structures and native coral stone finishes; guests can enjoy the roof-top pool deck or the Hideout Lounge which makes few distinctions between interior and exterior. Maybe the ocean air is getting to our heads, but as far as we can tell, this place is exactly like nothing else.
While the hotel might seem too beautiful to leave, try not to lie low here for too long. As the "largest" city in the world — or at least the city with the longest borders — Honolulu promises plenty to explore outside your hotel room door. Just don't forget to pack a Hawaiian shirt because you never know when you might be invited to a luau🍹🌴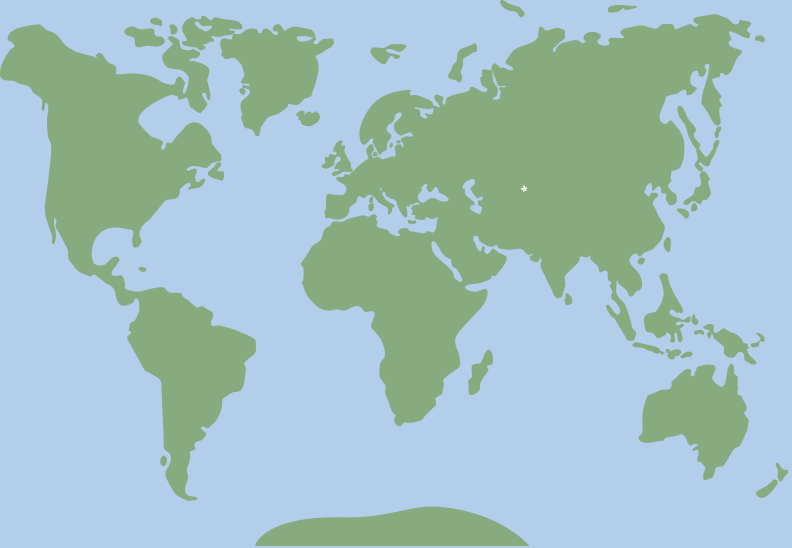 21.2793358, -157.826165