Standing at six feet tall, Doris Duke was often referred to as "larger than life" but not because of her height. As a connoisseur of art, a known world traveler, heiress to her family's tobacco fortune, competitive surfer and even a World War II volunteer, Doris led a life filled with wonder. But her claim to fame wouldn't be any of these achievements, it would be her Shangri La Museum of Islamic Art that would carry her name beyond her years.
Doris' heart fell for Islamic Art during her honeymoon where she and her husband traveled to India, Jordan, Egypt, and Indonesia. Enamored by her journey, she decided she couldn't live without the art and architecture that she witnessed. Upon her return to her home in Honolulu, Hawaii she set forth a plan to turn her residence into a miniature version of her trip.
Doris named her Hawaiian treasure trove, Shangri La and for over sixty years scoured the earth for collectibles that would satiate her thirst for Islamic Art. Along with her grand interior project, Doris also kept up with her many side-passions. She became the first non-Hawaiian woman to compete in surfing, having studied under the surfing champion Duke Kahanamoku. Later in life, her compassionate nature, and large fortune, led her to philanthropic endeavors in AIDS research and wildlife protection.
When Doris passed away in 1993, she had succeeded in creating one of the most comprehensive collections of Islamic art in the world. Nearly ten years later her private home was opened to the public as the Shangri La Museum of Islamic Art where patrons can now admire the collection that began on her first honeymoon. Doris always did seem to have a heart that swayed with men, but when it came to Islamic Art it can be said that was her one true love.
Written By: Kelly Murray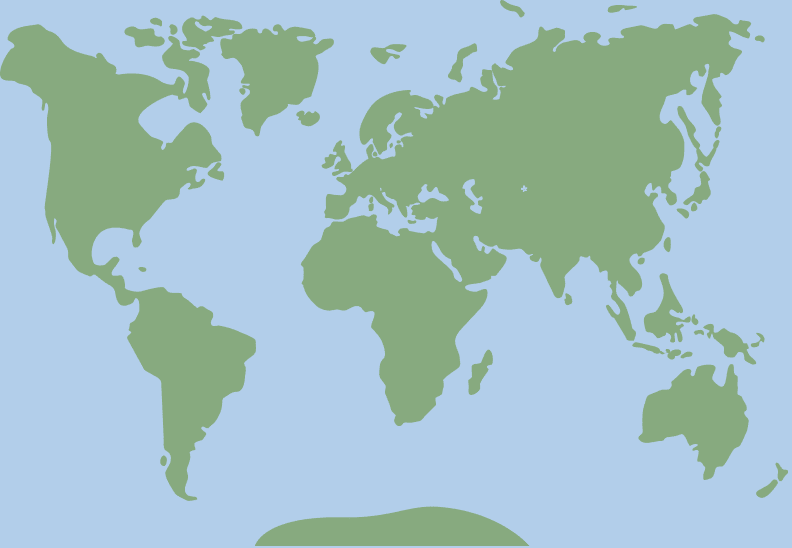 21.2570987, -157.7949963