Two alluring palms and a finely crafted wood interior invite a patron to a journey back in time. Pleasantly "click-clacking" on a mid-19th Century railroad, this train explores a corridor once heated by the iron forges of early America. 
Built after the American Civil War, the Colebrookedale Railroad was constructed as a freight and passenger route serving the molten hot iron ore industry housed in the eastern portion of Pennsylvania. Stretching 8.6 miles between Boyertown and Pottstown, the track passed through a region known as a steel-producing region even before the United States was born in the 1700s. Due to the rushing streams for powering their furnaces and idyllic expanse, industrial pioneers set up their ironworks  in the corridor, beginning an industrial trend that would continue over 200 years. 
As with the rest of America's industrial economy, the railroad and the steelworks had severely declined by the 20th Century. By 2008, the railroad line had been abandoned. Nathaniel Guest, a native of the area and preservationist, formed an organization to save the heritage line and repurpose it for tourism. 
In operation since 2014, the Colebrook Railroad Company now takes thousands of visitors through the "secret" valley that attracted American industrialists in historic train cars festooned with fantastic ornamentation. While heated for winter joyrides, the railroad's carriages do not reach the temperatures of a blast furnace.
Written By: Seamus McMahon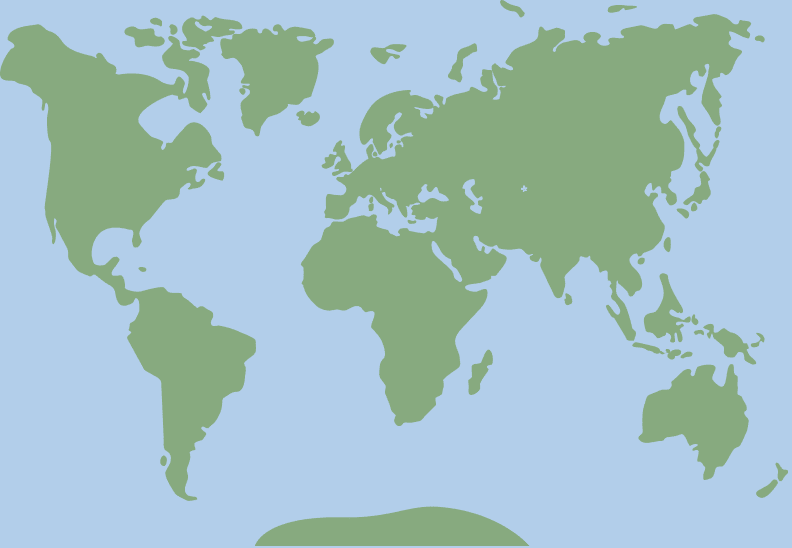 40.3313834, -75.6363441