Teatro Góngora is considered one of Córdoba's few examples of architectural rationalism, a 20th century design movement that embraced international and modern styles. Designed by Madrid architect Luis Gutierrez Soto, the theater has a Mediterranean-inspired exterior façade, including pergolas and semicircular arches, and a modern art deco interior.
Originally named the Pathe Cinema, the theater was built between 1929 and 1932, and was considered one of the most modern and important theaters of Córdoba. Following an inauguration ceremony that included a screening of the film "Shanghai Express," the theater hosted films, plays, concerts, rallies, and community events with a capacity of 1,000 seats. In the summer, films were projected on its outdoor terrace.
After the closing of Córdoba's historic Gran Teatro in the 1980s, the Teatro Góngora remained the last of the city's prominent theaters. As time went on, the theater fell into ruin, was abandoned, and needed extensive renovation work. The city acquired the theater in 2004, and five years later began its restoration led by architect Rafael de La-Hoz Castanys.
Today, the theater continues to be an emblem of architectural rationalism with its blend of Andalusian aesthetics and modern art-deco motifs. Following the restoration, the Teatro Góngora officially reopened in 2011 and is once more a cultural centerpiece of the city, offering space for theatrical and musical events.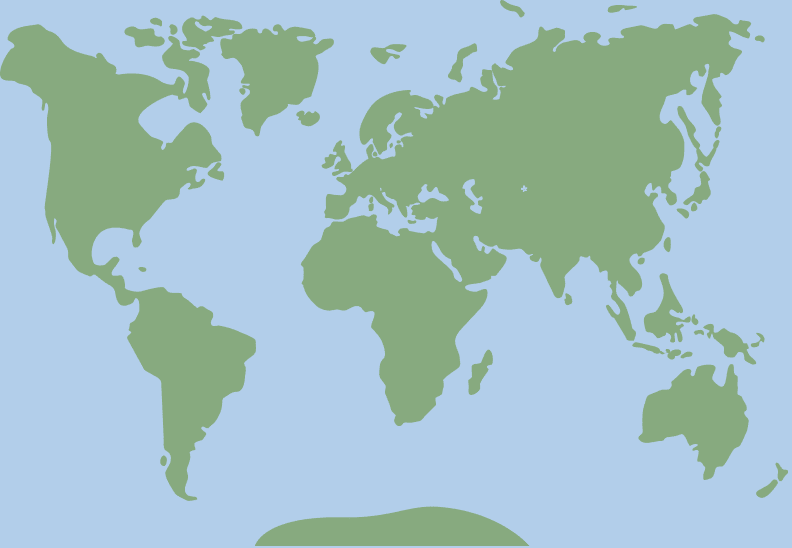 37.883572, -4.779906