The Surakarta Hadiningrat Palace is an ancient palace, established since 1744 in the center of Solo City in the Sub-District of Pasar Kliwon, Surakarta City, Central Java Province, Indonesia. The location remains host to the current Sri Sunan (King) and his family.
The palace was established by Sunan Paku Buwono II stretching from the north to south with a layout showing the cosmological concept in the form of a concentric circle. The principal palace (Kedhaton), which is the King's home and the most privileged area, was placed exactly in the central part of the complex.
Prince Mangkubumi was an architect of Surakarta Palace during his rule as His Majesty Hamengkubuwono I. The main building of the Palace is predominantly white and blue with a mixture of Javanese architectural style and European charm. The construction process was finished gradually while maintaining its earlier pattern policies, with the overall complex consisting of the principal palace along with numerous gates, squares, mosques, and markets.
According to beliefs, the palace is guarded by four magical powers occupying all compass directions. The East side is guarded by Sunan Lawu tua, the Southern side by the Queen of South or famously called Nyai Roro Kidul. The Western side is guarded by Kangjeng Ratu Sekar Kedhaton from Mount Merapi, and the Northern side is guarded by Kangjeng Ratu Bathari Kalayuwati who lives in Krendhawahana forest.
With more than 80,000 visitors every year, today the palace is host to numerous tours & a museum featuring sculptures, weapons & other artifacts from the ancient royal families along with the surrounding areas.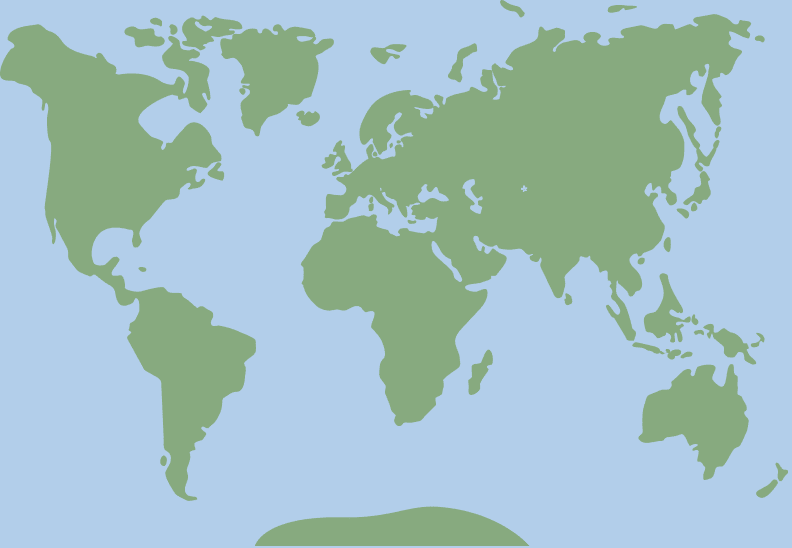 -7.578175, 110.827695