The Staten Island Ferry runs one short route through New York Harbor, carrying passengers between Manhattan and Staten Island. This ferry is the only way to access Staten Island from Manhattan via public transportation, and therefore operates on a 24/7 schedule.
The Richmond Turnpike Company was the first to connect Staten Island and Manhattan via steamboat service in 1817. The famous Cornelius Vanderbilt bought the company in 1838 and merged it with competing steamboat services. Vanderbilt's steamboat monopoly operated for nearly three decades before being  sold to the Staten Island Railroad Company in 1864. By 1905, the City of New York had taken control of the service.
This ferry survived a period in the mid 20th century that saw many similar services in New York replaced by bridges and tunnels. Automobile traffic would drive all ferries out of business except Staten Island by 1967, but the novelty of ferries would be renewed in the 1980s, when several new routes were established, advertised as the best bargain in New York City.
Today, the Staten Island Ferry is the busiest ferry service in the U.S, transporting tens of millions of passengers each year for free, as fares were discontinued in 1997.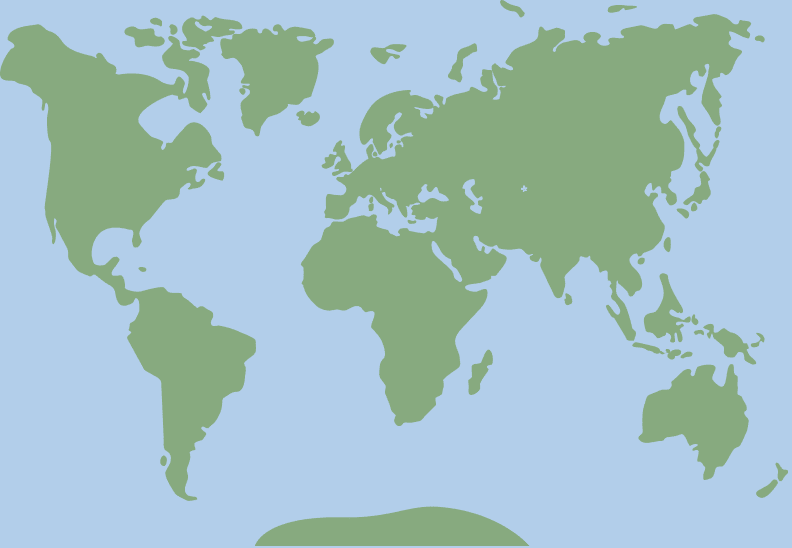 40.701574, -74.01338