Decked out in mosaics and columns, with high, domed ceilings and a sauna copied directly from Pompeii, the Stadtbad Neukölln looks mythological. In fact, architect and city planner Rienhold Kiehl wanted the Neo-classical bathing complex to be a temple to physical fitness, and was directly inspired by the thermal baths of ancient Greece. When the complex opened in 1914, it was the largest in Europe and hosted up to 10,000 visitors per day.
Combining physical exercise and education, Kiehl included a public library in the architectural plan of the building. The library and the pools are connected by an atrium that once housed a fountain created by the prominent German sculptor, Richard Guhr. Sadly, the fountain disappeared during renovations in the 1980s.
Throughout the 20th century, the space has evolved as both a place of relaxation and recreational learning. The complex underwent significant cycles of renovations, restoration and updates to meet both preservation codes and modern energy standards. For its centennial in 2014, the German postal authority issued a commemorative stamp.
Today, the baths hardly differ in appearance from its grand opening. The swimming pool and sauna area are operated separately, and include a Finnish sauna, herbal sauna, a marble steam bath, and a caldarium. Mondays are for women only, and Sunday nights are for nude swimming, though nudity is always the norm in the sauna.
Looking to read more about this area of the world? This location exists in a guide:
Read the Guide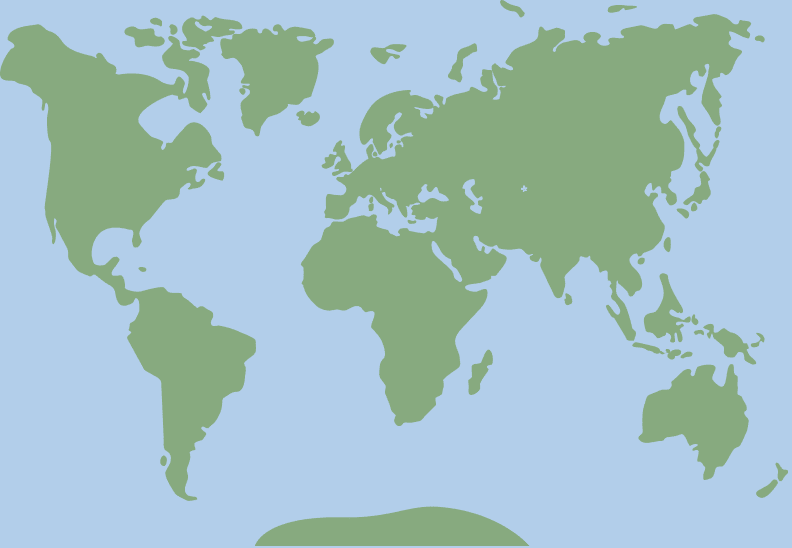 52.479192, 13.439898