Stadio Friuli, also known as the Dacia Arena, is an "all-seater" soccer stadium in Udine, Italy. In an "all-seater" stadium, every attendee has a seat and no standing room tickets are sold. The stadium was built in 1976 and can hold a capacity crowd of 25,144. It is home to the Series A club, Udinese Calcio.
Though perhaps best known for hosting the 1990 FIFA World Cup, the stadium has held many important sporting, musical, and cultural events throughout the years. Significant soccer and rugby championships have been held here, as well as musical acts including Pink Floyd, Bruce Springsteen, Madonna, and Metallica. Pope John Paul II famously presided over holy mass in the stadium in front of 30,000 people in 1992.
In April 2012, the City of Udine granted Udinese Calcio soccer club a 99-year lease of the stadium and land. The Club proposed reconstruction efforts for the stadium that involved removal of its athletic track and demolition of some stands for a lower seating capacity. Three sides of the stadium were demolished, but its characteristic main stand was left, thereby transforming the stadium shape from a rectangle into an arc.
In 2016, the new stadium was officially opened and given the name Dacia Arena, through a sponsorship by Romanian automobile manufacturer, Automobile Dacia. Today, the Dacia Arena remains one of the few stadiums owned by its home club team.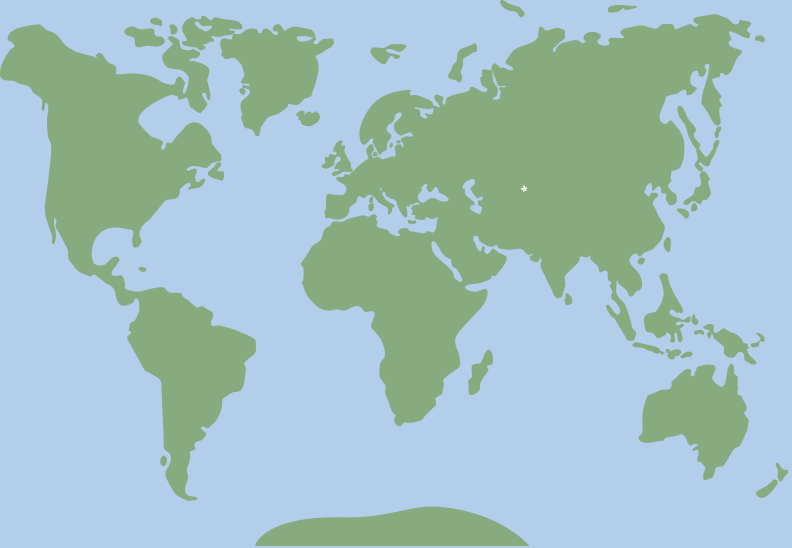 46.081689, 13.199794