Symmetrical and imposing, the Schloss Moritzburg Castle is a moated Baroque palace in Saxony, Germany. Originally intended as a hunting lodge for the Duke of Moritz of Saxony, the grand estate has seen ravish additions, making it much more than a gentleman's hunting lounge.
The location for the estate was elected because it was a favorite hunting area for the Saxon kings and electors. Construction on the palace occurred between 1542 and 1546. Originally built in Renaissance fashion, Elector Augustus the Strong took over the estate in 1723 and converted the palace into a Baroque styled building.
The elector was fonder of lavish extravagance than the Duke of Moritz. Augustus enjoyed flashy and excessive feasts and hunts to swoon his guests. Along with his desire to convert the style of the castle, he dreamed to build a full menagerie, that included exotic animals from birds to large cats.
Augustus commissioned Matthaeus Daniel Poeppelmann to undertake the project. As a result, Poeppelmann increased the size of the pond, and created multiple animal enclosures, including a pheasant breeding nest. The best of the Saxon craftsmen worked to construct magnificent interiors throughout the seven halls and over 200 rooms.
In 1933 the Castle was used as a residence for the Wettin Prince Ernst of Saxony. At the mark of war, the Wettins were expropriated by the Soviet troops. The family attempted to bury their most valuable treasures around the estate, but the troops discovered their ploy and unearthed a large portion of the riches.
The halls still acknowledge their old history of once being a hunting lodge. Hunting trophies can be found everywhere including the dining hall and front entrance that are decorated with huge deer antlers. The current collection of these trophies within Moritzburg's walls are all unique and the assortment is considered one of the most valuable in Europe, if not the entire world.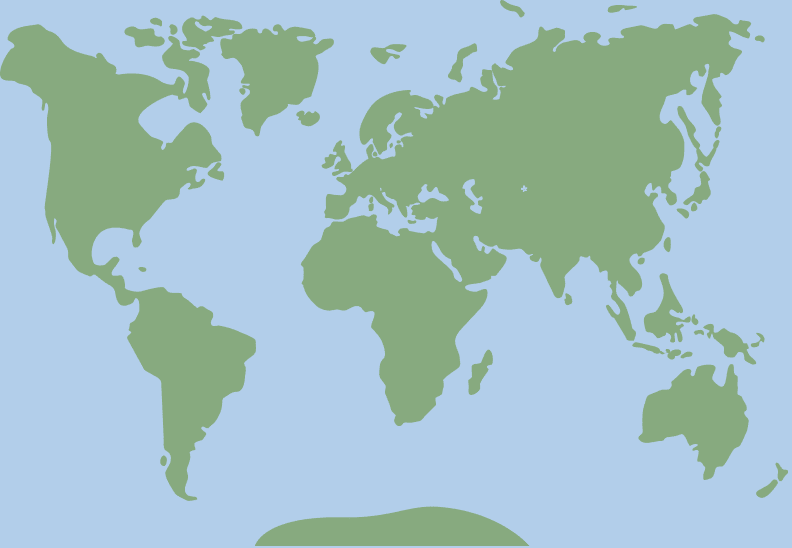 51.1676051, 13.6794525