The Salem Towne House is a building in Old Sturbridge Village; an outdoor living history museum in Sturbridge, MA, and the largest such museum in the Northeast region of the United States.
Forty original buildings can be found on this 200-acre plot of land, depicting a rural New England town from the 1830s. Costumed historians are on site to teach about what life was like during this time period, and to demonstrate farming, trades, domestic chores and more.
While all of the structures in Old Sturbridge Village are original, the village itself is a creation of one man: Albert B. Wells of Southbridge, MA. What began in the 1930s as a desire to showcase his massive collection of early primitive objects from the New England colonial era turned into the purchase of a farm and a mission to search out original buildings from throughout New England that could be moved to his village.
The museum opened in 1946. For $1, visitors could tour the grounds and see the antiques on display. By 1957, over 1 million people had visited, and in the decades since then, Old Sturbridge Village has expanded and continued to add new programs, exhibits and special events.
The Salem Towne House, pictured here, was originally built in Charlton, MA. It was moved to Old Sturbridge in 1952. Salem Towne, Jr. and his wife Sally inherited it in 1825 from Salem's father, a businessman, land surveyor, Justice of the Peace, farmer and community leader, the same as his son. From its hipped roof featuring a row of monitor lights to its elegant doorway, the Towne House was built for prominent members of its local community.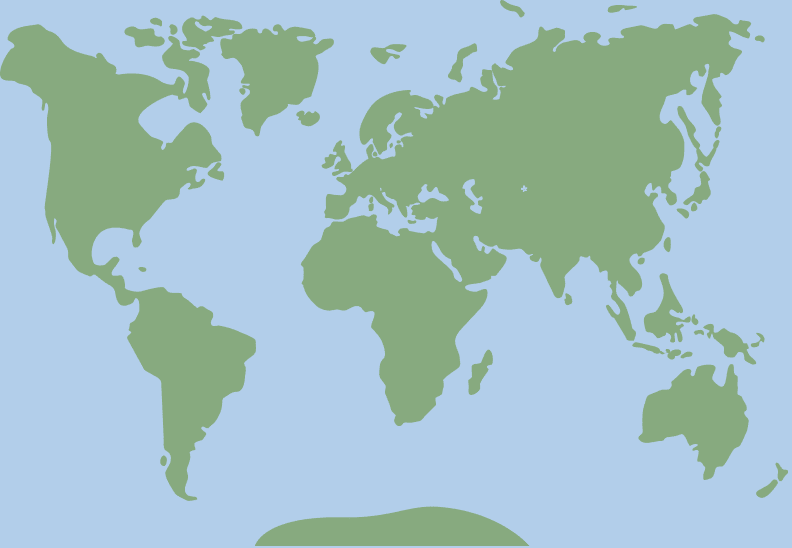 42.108114, -72.079279