Located in the heart of the Dolomites, 500 meters from the town center of quaint San Vigilio di Marebbe, Italy, visitors will find Hotel Riposo al Bosco nestled into the mountains. Built in the 1950s by the Complojer family, it is currently owned by the family's children.
South Tyrol is known as one of the wealthiest regions in Italy and Europe. Despite this, tourism in this area was only recently established because the Alps were formerly distinguished as an unwelcomed obstacle on a journey to the sunny Italian beaches. Sometime around 1800, when the South Tyrolean Andreas Hofer led an uprising against Napoleon, the region first became known throughout Europe.
It was not until the 1930s that the first cable cars, restaurants and mountain hotels were constructed, and tourism began to slowly trickle into the area. Large troves of visitors however would not swarm the region until after the First World War when South Tyrol became part of Italy.
Hotel Riposo al Bosco established itself after the Second World War, which was notoriously difficult time for the South Tyrolean people. Much of the local community was impoverished and many others had relocated from distant states and cities. However, at the same time the distinctive mountain terrain began to attract a vast number of tourists every year.
Skiing became popular after WWII and consequently attracted mountain tourism. Hotel Riposo al Bosco originally opened with merely 10 rooms that boasted a luxurious offer of having both running hot and cold water. Over the years, new rooms have been added and the old ones updated, but the owners have maintained the memory of the original hotel by utilizing the same materials throughout their renovations. Additional amenities have also been added, including a bowling alley that allows visitors a warm indoor pastime seeking respite from the mountain.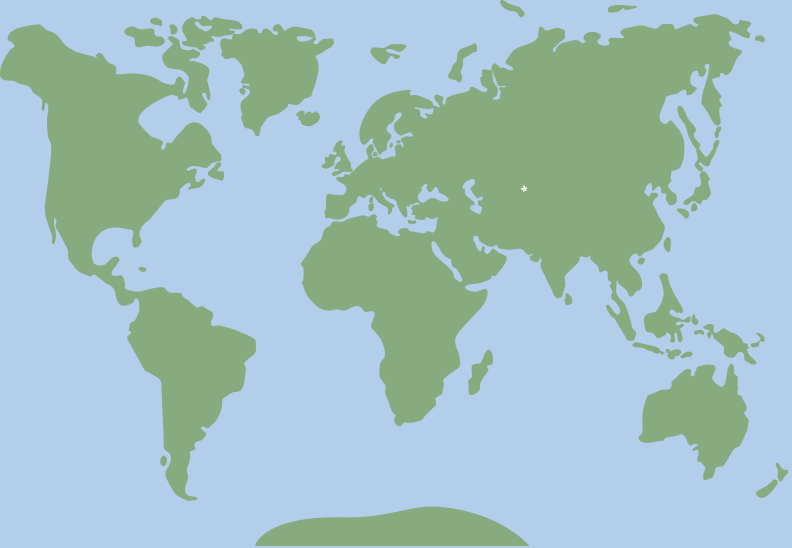 46.694565, 11.93704