Since 1965, the Rigas Sporta Maneza, or Riga Municipal Sports Institution, has provided a venue for athletic and cultural events in the Latvian capital of Riga. Although constructed over a half a century ago, this arena continues to offer a space for athletics, exercise and sports rehabilitation.
Designed by architects Viktor Mellenberg and Edwin Abul, the structure then known as the Riga National Sports Hall contained a large arena with a capacity for 2,400 spectator seats. At the time of its construction, it was the most modern sports facility in Latvia.
Depending on the type of sport being hosted, the large arena can hold up to 3,700 spectators. With three athletic runways, exercise rooms, gyms and a rehabilitation center, the sports hall has regularly hosted a wide variety of competitions including frisbee, pentathlons, martial arts, novus, table tennis, handball and volleyball. Exhibitions and concerts were often hosted at the venue as well.
The Riga Sports Institution maintains its mid-century charm today, but has evolved to cater to its modern clientele. The building's arena has expanded considerably, and improvements have made it easier for athletes to train and compete. Notable past competitions include the World Championship in Greco Roman wrestling and the European Championship in Novus, which is a game similar to pocket billiards.
Managed by the Riga City Council Education, Culture and Sports Department, the Riga Municipal Sports Institution continues to encourage the physical fitness of its members today.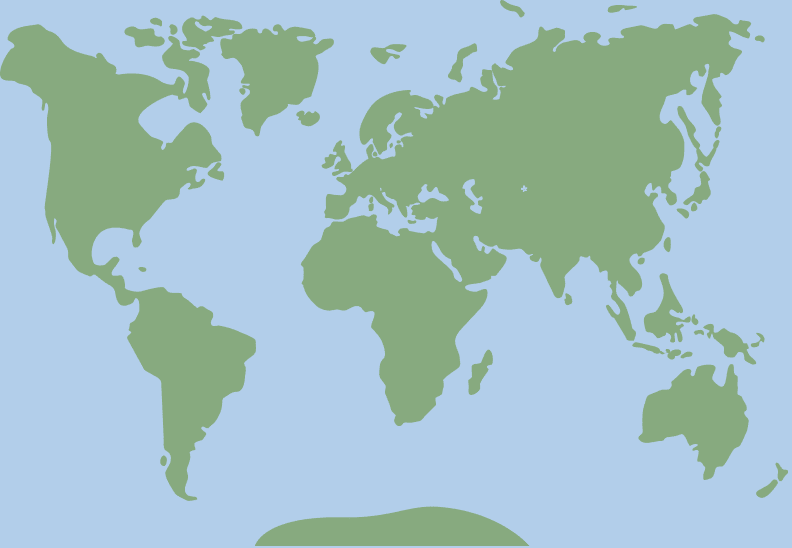 56.935629, 24.148722