Once plagued by the stench of rotting seaweed, the Ribersborgsstranden is now a lively swimming and leisure area in the district of Vastra Innerstaden, Malmo. "Ribban," as the beach is called, is conveniently located only a few kilometres from central Malmo.
The beach at Ribersborg was originally rocky and shallow, with the occasional suffocating smell of decaying seaweed. This was due to the railway between Malmo and Limhamn, which had been laid a bit too low. Puddles would form, seaweed would get caught, and the smell would spread over the western parts of the city. To remedy this, the city gardener drew a proposal for a boardwalk in 1890. However, it was another 34 years before the beach promenade was finally built.
The beach is equipped with a total of 10 bathing piers, the most famous of which is the Kallbadhus, a bath house at the end of a broad pier that includes a spa and restaurant.  It was built in 1898, purchased by the city in 1966, and subsequently declared a historic building in 1995. It has since undergone a full restoration and is open for visitors.
The entire recreational area extends from the Vastra hamnen neighborhood along the coast up to the Limhamn neighborhood. Walking and biking paths lead through the spacious lawns behind the beach, and there are several playgrounds for football, rugby and American football. At the end of the beach, between the last bathing bridge and a marina, there is a section for nude bathers.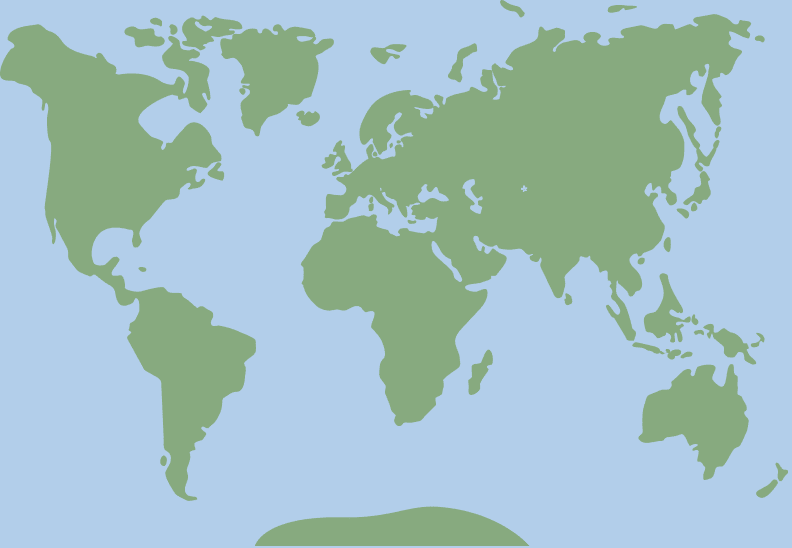 55.605105, 12.965681