From the lush Alpine forests of Switzerland to the magnificent palm trees of Italy, the Rhaetian Railway provides a breathtaking journey through the environments found along its route. Established in 1888, the Railway is the largest private railway network in Switzerland, with much of it winding through the Swiss Canton of Graubunden, before crossing the border to the Italian station Tirano.
Founder Willem Jan Holsboer sought to connect the Alpine towns of Landquart and Davos – and a rail line was the way. Holsboer initially set out to build a standard-gauge railway, but the mountainous terrain of the region didn't provide enough space, so in 1888, the Railway was established as a narrow-gauge line. Seven years later, the company was officially named "Rhaetian Railways".
Until 1922, the Railway continued to rapidly expand its network – building new lines and acquiring existing ones. Currently, there are eleven lines that make up the mountain railway. The Bernina and the Albula lines, which weave along rivers and through high mountain passes, actually opened up many Alpine towns from isolation following their construction.
Within its network, the Railway has more than 80 tunnels and 380 bridges. The Bernina line actually operates as one of the highest-altitude tracks in all of Europe, reaching 2,253 meters above sea level.
Drawing from its deep-rooted history and impact on the mountain communities in the Alps, the Rhaetian Railway was named a UNESCO World Heritage Site in 2008. While undoubtedly impressive in size and beauty, the Railway is also celebrated for connecting the cultures, languages, and people of Switzerland and Italy.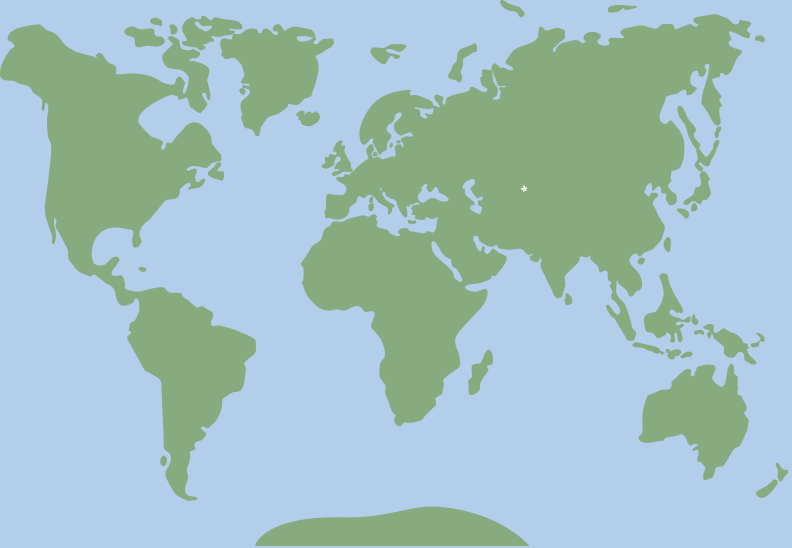 46.77469, 9.145609