This striking strawberry-milkshake-colored station is a part of one of the most extensive public transit systems in Southeast Asia. Located in the Redhill neighborhood, the area is the setting for a legendary character—and it's not the Pink Panther.
Local folklore suggests that Redhill's name derives from a young boy, a school of swordfish, and a little jealousy. Seeing residents being attacked by swordfish, a boy in the area conceives the idea to build a banana-stem fence in order to prevent further danger. Building the boy's fence, the town sees great success, but the local king becomes jealous, fearing the boy's cleverness. He orders the boy to be killed, but as the soldier's approach the boy's home, an old woman curses them and causes red liquid to flow down the hill, giving the area its reddish soil to this day.
The MRT, Singapore's mass transit system, is renowned in its own right, accommodating over a billion annual riders. It's the largest driverless rapid transit system in the world, encompassing more than 126 miles spread across six different lines. Redhill station is not alone in the system with its pastel pink colors, as many colorful stations in the system are designed to brighten the day of its riders as well as help them navigate the different train lines.
Though maybe not designed by a young boy, this storied neighborhood's station can still create envy in any public transit rider around the world for its whimsical take on a transit hub.
 Written by: Seamus McMahon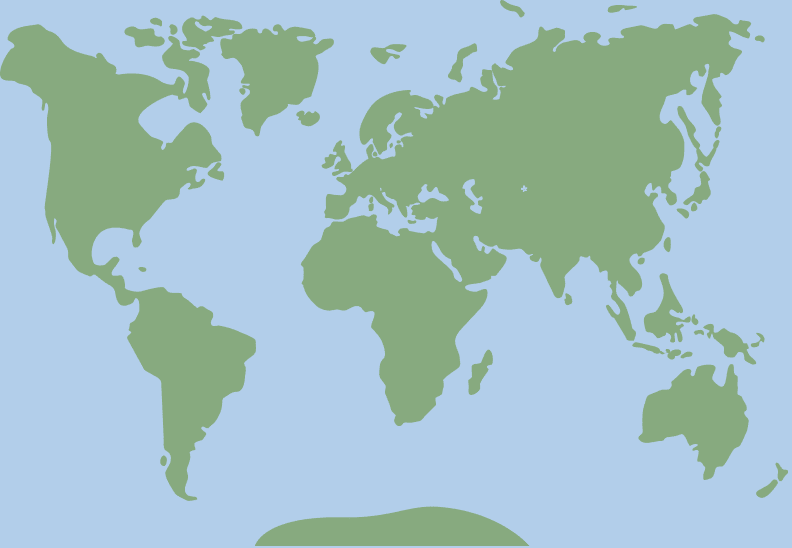 1.2893407, 103.817007