Hong Kong is home to a healthy heaping of happenings. As one of the most densely populated areas in the world and a global melting pot for travel and commerce, it's easy to feel overwhelmed–as if you're stuck in a perpetually revolving door. Thankfully, residents and visitors are only a short drive from breezy Lantau Island, and the ornamented doors of Po Lin Monastery.
The monastery, colloquially referred to as "The Big Thatched Hutch", opened in 1906, offering a respite of tranquility and serenity from the fast pace of the city. Over the years, many have found their way to the monastery for prayer, or privacy from the millions of neighbors and tourists.
More recently, visitors have flocked to Po Lin to visit the Tian Tan Buddha, overlooking the monastery, the city–and all of China, possibly. The Big Buddha, as it is commonly referred to, sits, in perfect lotus posture, 111 feet tall, making it one of the tallest outdoor sitting Buddhas in the world.
Those in search of a short spiritual journey–and some good exercise!–climb the nearly-300 steps to the pedestal of The Big Buddha and are rewarded with panoramic views of Hong Kong's incredible natural beauty: clear blue Victoria Harbor, sprawling serenity of jungle and the breathtakingly tranquil mountainside. Those desiring to prolong their sense of peace can make their way back down from The Big Buddha to walk the Wisdom Path, which winds through the woods and connects to some of Lantau Island's more substantial hiking trails. 
We can't tell you what lies along the Wisdom Path, but if you make it past the hustle and bustle of Hong Kong-proper to Lantau Island, the doors of Po Lin Monastery remain open. Let us know what you find inside.
Written By: Sam Jacobson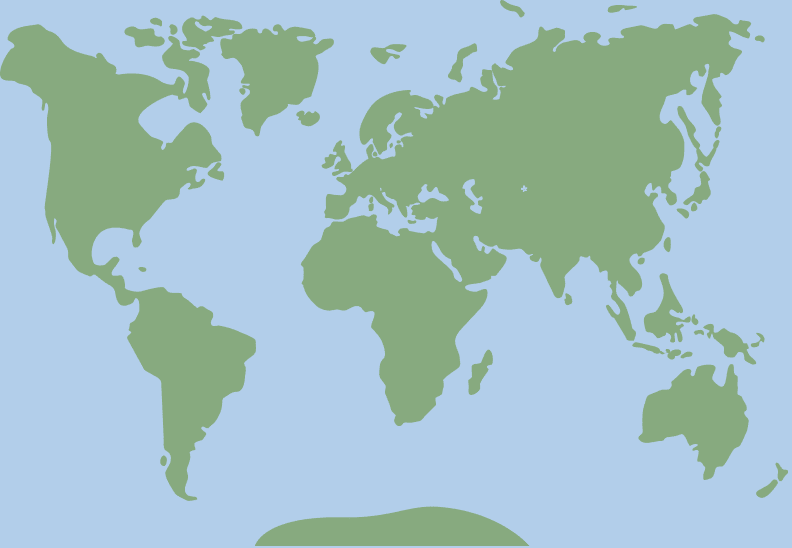 22.2554932, 113.9080796