The Pittsburgh Athletic Association was a private social club and athletic club in Pittsburgh, Pennsylvania. Its clubhouse, located in the city's Oakland district, faces three other landmark buildings. This is one of the last photos taken inside before the current renovation began.
Real estate developer, Franklin Nicola, organized the club in 1908. He commissioned architect Benno Janssen, who used a Venetian Renaissance palace as a prototype for his design, completing the structure in 1911.
The association was a nonprofit membership club which offered comprehensive athletic facilities, sports lessons, spa services, fine dining, and overnight accommodations. Some of the building's more interesting features include a pool on the third floor, full basketball and squash courts, a 16 lane bowling alley, and a room dedicated to former University of Pittsburgh football coach, Johnny Majors.
The 110-year-old club at one time had 2,500 members. Among these were prominent names like Heinz, Mellon, and even avid swimmer, Fred Rogers. However, in recent years management struggled with the aging facility. Membership dropped below 200 individuals, and revenue declined, causing the club to declare bankruptcy in 2017.
Later that year, the building was purchased by a real estate developer who plans to renovate the iconic clubhouse and restore many of its period details. The plan includes offices on the upper floors and three restaurants and a cafe on the main level. Space will be allotted for the reorganized PAA as well.
AWA Community Insight:
orfamay I used to go here for dinner with my grandparents. It is a glorious building. One of the dining rooms had a molded leather ceiling.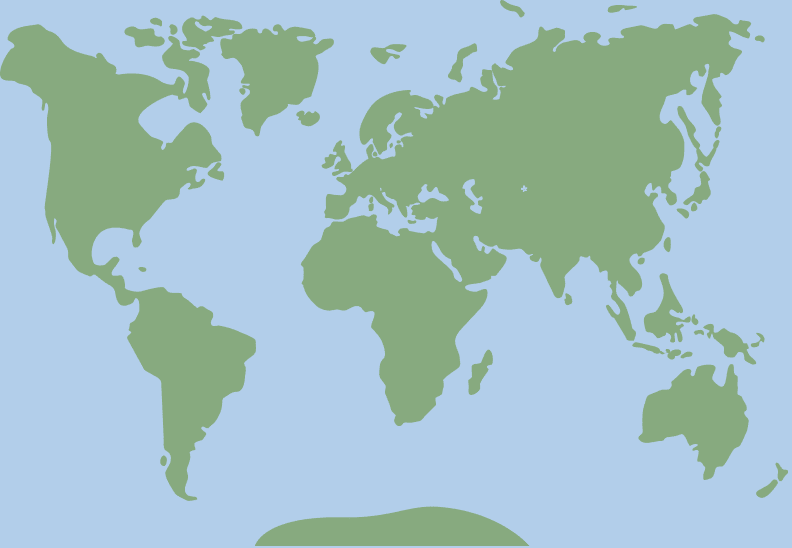 40.444999, -79.954675