While many of the buildings in Pittsburgh's Lawrenceville neighborhood have evolved over the decades, the beloved Arsenal Bowl bowling alley has remained a steadfast staple of recreation and entertainment in the area. This bowling alley has been in continuous operation since 1938.
The 22-lane bowling alley is located on the second floor of a building along a block owned by Paul Buncher, who purchased the property in 1988. Buncher opted to restore the buildings on the block to resemble their design in the 1930s and '40s, when Arsenal Bowl first opened.
Lawrenceville, located northeast of downtown, is one of the largest neighborhoods in Pittsburgh. Like many of the city's riverfront neighborhoods, its history is steeped in industrialism. Founded in 1814, it was selected to house the Allegheny Arsenal – the supply and manufacturing center for the Union Army during the American Civil War.
During the height of the war in September 1862, an explosion blew the Allegheny Arsenal to pieces. The blast was so powerful that it shattered windows in the surrounding community and was heard in Pittsburgh, which was over two miles away at the time. This incident is considered the single largest civilian disaster of the Civil War.
Although Arsenal Bowl bears its name from the fateful Allegheny Arsenal, its presence in the neighborhood is less intimidating. A popular nighttime spot, Arsenal Bowl continues to offer bowling along with dancing, DJs and live musical entertainment.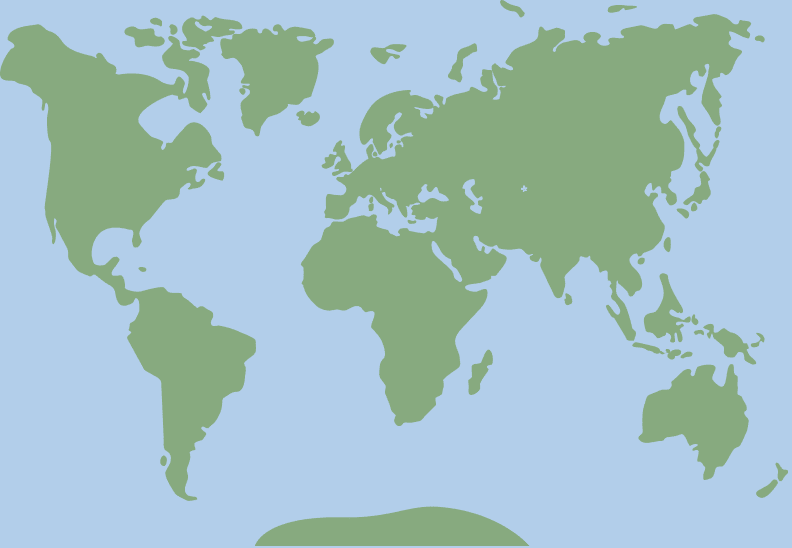 40.471236, -79.959797