Tose Proeski National Arena, formerly known as Philip II Arena, is a sports stadium in Skopje, the capital of North Macedonia. Mostly used for football matches, this stadium has a seating capacity of 33,460 and is also used for music concerts and other athletic competitions.
Originally built in 1947 as a bowl-shaped, outdoor stadium, this arena underwent significant renovations in 1978 when architects Dragan Krstev and Todorka Mavkova added a covered south stand. Over the course of 40 years, the arena would continue to expand by adding stands in the north, east and west ends of the complex,
The southern stand was expanded in 2009. Its completion coincided with the major religious Macedonian holiday of Ilinden, or "Republic Day". Ten days later, on August 12, the Macedonia national football team held a friendly match with then-European champions Spain to celebrate the 100-year anniversary of football in Macedonia,
A new pitch and athletic track would be added in the ensuing years. Today, the arena is home to Skopje's football teams FK Vardar and FK Rabotnicki, which both compete in the Macedonian First League. In 2016, the arena officially changed its name to Telekom Arena. The European Super Cup match between Real Madrid and Manchester United was hosted the next year.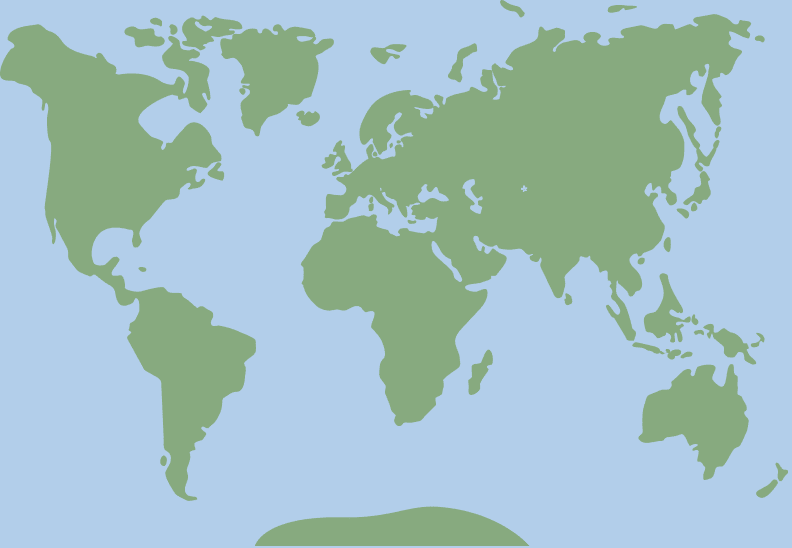 42.006108, 21.425649