Located in the dusty Riverside County of the Coachella Valley in the city of Palm Spring is the Palm Springs Art Museum. Founded in 1938 as the Palm Springs Desert Museum it served as s regional art, natural science and performing arts institution.
The first location for the museum was in La Plaza Arcade near downtown Palm Springs. The museum focused on the Colorado Desert natural environment and the original local Native Americans that included the Cahuilla people. The growing town library ultimately outgrew this location and took over a section of the town's library.
After World War II, the museum expanded into a section of a converted wartime hospital. Folk singer and marine biologist Sam Hinton serving as director from 1942-1944. The Desert Museum had evolved to reflect the community's growing interest in its natural science and American Indian collections. In 1952, the desert wildlife reserve habitat called the 'open air natural history museum' and botanical garden were added to the museum's exhibits.
The Desert Museum started to transition to an art museum in 1953 when desert landscape paintings by Carl Eytel were donated. Around that time a new modern 10,000-square-foot structure was built for the Art Museum component in downtown Palm Springs. In 1962 it was expanded for an auditorium and new galleries to house contemporary art exhibitions.
Renowned local architect E. Stewart Williams designed another new 75,000-square-foot building only a few blocks away. Designed in the Modernist architectural style, it marked the third and present location of the growing museum where it continues as an architecturally dramatic and innovative art museum.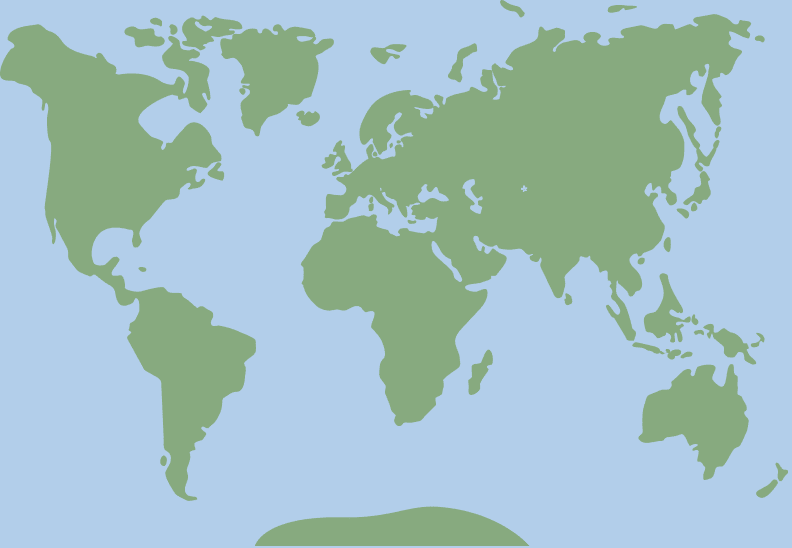 33.723036, -116.400175