The Palm Springs Woman's Club is a non-profit organization dedicated to intellectual improvement, social enjoyment and helpfulness in the community.
The pastel pink clubhouse was designed by architect John Porter Clarke in 1939 and is situated in the center of one of Palm Spring's earliest historic neighborhoods, the Tennis Club.
It is an example of early California modern style and the forerunner to acclaimed Palm Springs mid-century architecture of Clarke, Albert Frey, Richard Nuetra, William Cody, Craig Ellwood, and many others.
The roots of the organization date back to it's benefactor, Pearl McManus. The daughter of John McCallum – San Francisco judge and first permanent white settler in the area – Pearl moved to Palm Springs with her mother in 1909 after her father's death to take care of his neglected property.
She overcame much adversity, eventually becoming an astute landowner. Over the years, she bought back much of her father's property and at one time was the largest landowner in Palm Springs.
Pearl built the first apartment house in Palm Springs, developed the city's first main subdivision, and among other things, was instrumental in the construction of the historic Palm Springs Tennis Club.
In 1937, she donated the land at the corner of Baristo and Cahuilla roads to the Palm Springs Woman's Club where the clubhouse still stands, in addition to helping start their scholarship program.
Pearl was a pioneer remembered as a role model for responsibility, integrity, generosity and thrift, and passion for fulfilling one's life purpose. And to this day, the modern style of the clubhouse continues to attract visitors and students of architecture from around the world.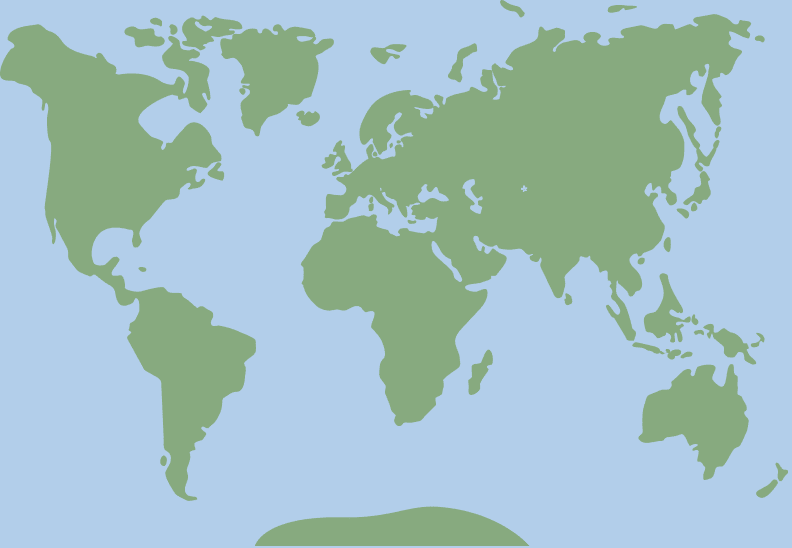 33.81915, -116.548607