Did you know Chartreuse (the liqueur, not the color 🧃) is produced by Monks who have been crafting the green cordial since the 1700s? Well hop aboard the Ötscherland Express – a one-way ticket to a bygone era – and let's wind through the picturesque forests to catch a glimpse of the Carthusian monastery .. and perhaps a taste of their secret recipe.
Founded in 1083, the Carthusian order is made up of monks and nuns emphasizing a life of solitude away from society. Back in 1330, the devout Duke of Austria founded the mountainside monastery, and ensured the monks were set up for success by gifting them land and fishing rights, along with vineyards and salt mines.
While a severe religious order – living almost completely silent solitary lives – they are also the sole producers of Chartreuse, a strong, sweet cordial used in many different adult beverages. Named after their main charterhouse in France, only a few brothers know the undisclosed recipe—a secret the order has kept for over 3 centuries.
The monks were introduced to the mysterious mixture in the 1600s by a French artilleryman who "acquired [the recipe] from an urban alchemist who marketed it as an elixir of long life". The classified concoction is still produced in the monastery's old bakery today.
So next time you take a ride on this "Museum Railway" from the historic Kienberg-Gaming Station, you can point out the window and let your friends in on the info … or you can take a page out of the Carthusian's book and see how long you can keep it secret 🤫
Know more? Share with us!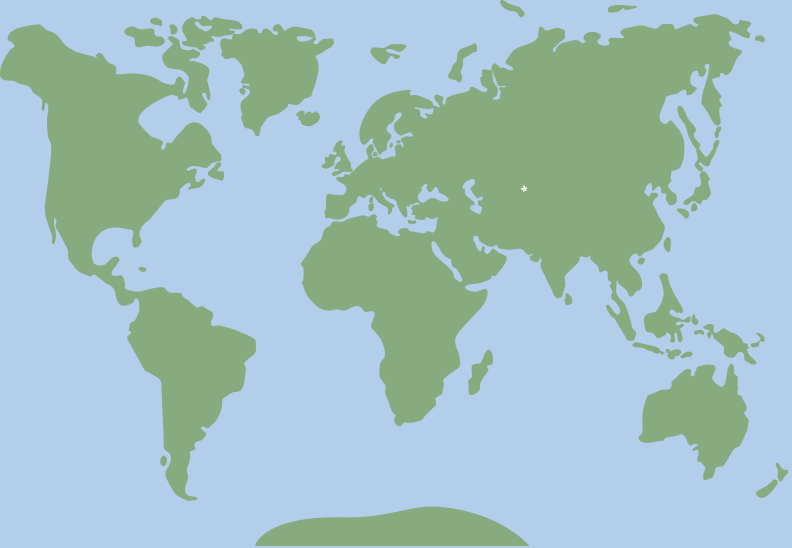 47.9429696, 15.1139071