Among the symphonic sounds of steam-powered trains and city streets in Edinburgh, the regal Victorian facades of the hotels along Princes Street have stood tall welcoming guests since the early 1800s. The Old Waverley Hotel, managed by Robert Cranston and his family since it's inception, was one of the iconic pack – but uniquely dry in its own right.
As the railroad industry boomed in Scotland, in the mid-19th century, many rail companies developed hotels along Princes Street. The seven-story Victorian-style Old Waverley Hotel was constructed with 86 rooms – all designed by architect John Armstrong. But what made the establishment stand out was the fact that it was a temperance hotel – and the first of its kind in Scotland.
Unlike the other hotels, the Old Waverley Hotel did not serve alcohol, and for almost 25 years, it was known as "Cranston's Temperance Hotel".
But while the Hotel played a key role in the growth of the city's Princes Street and New Town area, today, as one of Edinburgh's oldest hotels, it has since left the teetotaling to the past and thirsty Patrons can now enjoy a cocktail or two in the Abbotsford Room bar.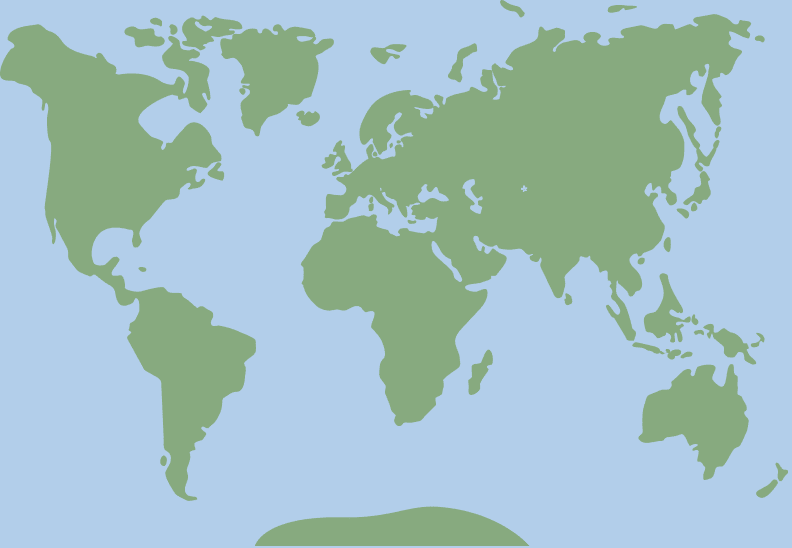 55.9527945, -3.1931319