Occidental Power is the longest running solar power and cogeneration company in the San Francisco area. Located in Daly City, California – the largest city in San Mateo County, immediately south of San Francisco – the organization has been designing, installing and maintaining solar electric and solar hot water systems since its origin.
Currently headquartered on Mission Street, the original office was located just a few blocks from Ocean Beach in San Francisco where many pelicans fly overhead with their silhouettes cast by the sun. The company's name actually originated from this, as the Latin name for pelican is 'pelecanus occidentalis'. Coincidentally, the founder also attended Occidental College.
In recent years, renewable energy has moved from alternative to mainstream and the City of San Francisco has developed a number of policies and programs to move the city toward its goal of 100% renewable energy. The Mayor's Renewable Energy Task Force was established in January 2011 to develop recommendations to help meet this goal within 10 years.
Pioneering projects for business and public buildings, Occidental was recognized by the city for installing the first permitted solar electric systems for both residential and commercial properties in 1996 and 1997. Some of their earlier projects were considered cutting edge for their time, from the city's first commercial net-metered solar system to solar powered billboards and even the first solar awning system in San Francisco.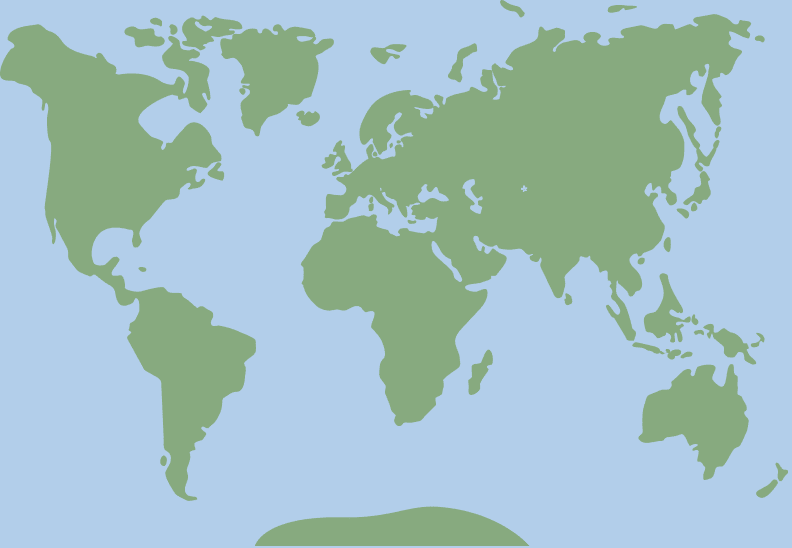 37.707977, -122.454516