Opened in 1904, the New York Subway is one of the world's oldest and largest public transit systems with 472 active stations. Serving Manhattan, Brooklyn, Queens, and the Bronx, the Subway averages approximately 5.6 million rides per day across 245 miles of routes.
Its origins date back to 1869, when inventor Alfred Ely Beach built the first demo for an underground transit system in New York. Beach's Pneumatic Transit extended 312 feet under Broadway in Lower Manhattan. Ultimately, financial constraints would halt further development on Beach's original design.
Beach's original concept set the foundation for an underground rail; however, a storm sparked the impetus for action. The Great Blizzard of 1888 brought record high winds and snow, disabling railways and telegraph lines all along the East Coast. The storm was so severe it prompted city officials to evolve the plans for underground infrastructure.
While the Subway was already in service as an above ground rail, The Interborough Rapid Transit subway opened the "Manhattan Main Line" on October 27, 1904 with 28 stations along a 9.1-mile line extending from City Hall through Times Square and ending at 145th Street. On its first day of operation, the fare cost 5 cents!
Over the last century, the Subway has seen its share of ups and downs. Low ridership and crime plagued the Subway in the 1970s and '80s. Events such as 9/11 and Hurricane Sandy delivered considerable damage to its tunnels. Despite the setbacks, the Subway has remained as resilient as the New Yorkers that ride its daily routes, and continues to be one of the only systems in the world that operates 24-hours-per-day, seven-days-a-week.
 Written by: Chris Gilson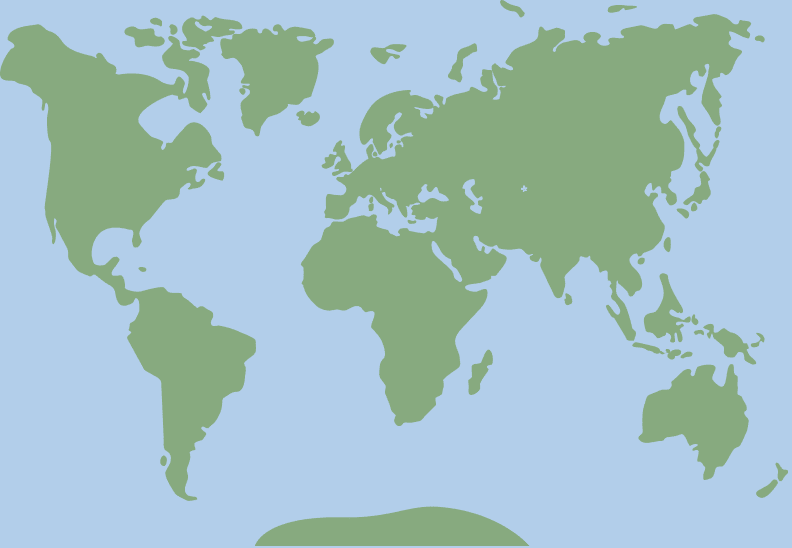 40.757718, -73.969075