Before the New York Central No. 31 Pilot House found its home on Manhattan's Pier 16, the unassuming structure was affixed atop a tugboat responsible for navigating cargo ships through the waters of the Hudson River. Preserved to its early 20th-century condition, the Pilot House now guides visitors at the city's South Street Seaport.
At the turn of the 20th century, industry boomed, newly-built skyscrapers climbed towards the heavens, and America's railroads and seaports buzzed with the transport of goods. In New York Harbor, cargo containers were loaded onto railroads from ships with the help of steam tugboats like No. 31, a steel-hulled vessel measuring 102 feet in length.
Sitting high on a tugboat, a pilot house allowed for the boat's captain to see above the cargo on barges in the Harbor. From 1923 to 1970, New York Central No. 31 worked the freight lines of Weehawken, NJ and the Upper West Side, operated by six crew members. After the boat was retired, the South Street Seaport Museum bought its Pilot House where it remained untouched for nearly two decades.
After years of braving the weather conditions of the waterfront, the Pilot House was due for restoration. Master joiners Jim Clements and Glen Carver and woodcarver Sal Polisi restored it to its original condition with the help of maritime historian Norman Brouwer. With a revived internal wooden structure, new coat of paint, and updated name board, the Pilot House was ready for its debut.
Now a fixture on the pier, the green and red-clad Pilot House – a color palette that matches its appearance from the 1930s – greets guests exploring the docked ships along the seaport. It currently serves as the ticket booth for the Trapeze School New York.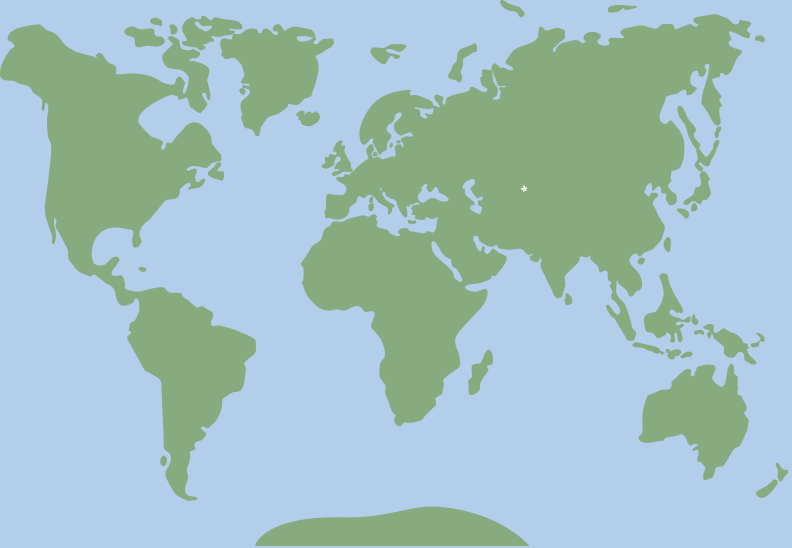 40.7057091, -74.0030858