Birmingham Museum & Art Gallery (BM&AG) is housed in a Grade II listed landmark building in the city center of Birmingham. It's collection spans over 40 galleries exploring fine art, social history, archaeology and ethnography, and has been called "one of the finest and handsomest in Britain."
Following the Museum Act of 1845, Birmingham's boroughs were encouraged to raise funds to establish museums. Within 20 years, the first public exhibit was opened by the Birmingham Society of Artists at the city's Free Library. However, lack of space caused half of the pictures to be given to the Birmingham Art Gallery under the condition that they stay open on Sundays.
Near the turn of the 20th century, local artist Allen Edward Everitt became honorary curator of the Free Art Gallery, the municipal institution & forerunner to BM&AG. Around the same time, the mayor launched an initiative to open a new gallery and within five years, BM&AG officially opened.
BM&AG has some very special exhibits. One of these is an extensive collection of pre-Raphaelite paintings, which are part of the largest public pre-Raphaelite collection in the world. The museum also proudly houses the Staffordshire Hoard – the largest collection of Anglo-Saxon treasure ever found. The objects were found in a field near the the village of Hammerwhich in 2009, and likely date from the 6th and 7th centuries.
Today, BM&AG continues to thrive as part of the Birmingham Museums Trust. The museum is open seven days a week and admission is free.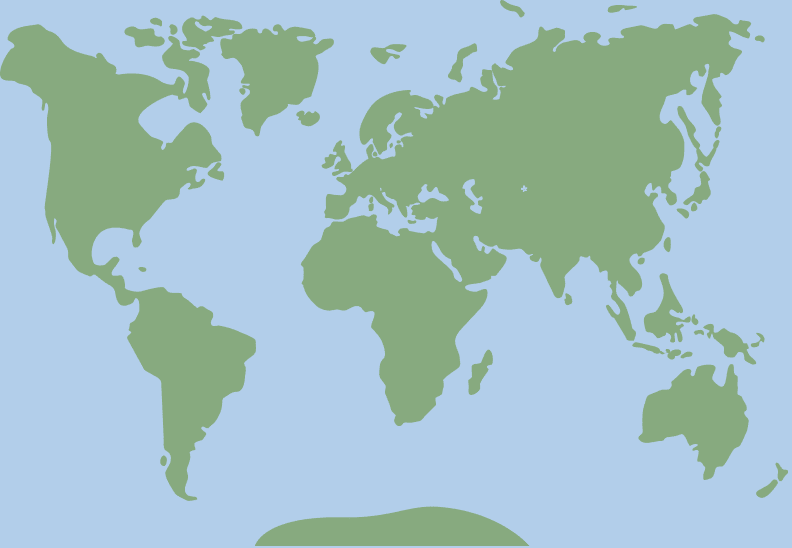 52.480134, -1.903422