An uncommon duo came together at the end of the 19th century when the town of Balsall Heath merged with the city of Birmingham, England. Plans for a library and a bathing facility were underway to entice people to move to the growing city. The bathing facility and library felt they would have better success finding a site for the city's new amenities if they united. As a result, the Balsall Heath Public Library & Baths was formed on Moseley Road.
The Free Library opened in 1895, and the baths were opened more than a decade later in October 1907. Housed within a historic Edwardian-style building, the Baths interiors include walls of glazed bricks in ivory, turquoise, green and cream, terrazzo floors, tinted-glass windows, and wood joinery. The gala pool is situated beneath grand filigree cast iron arches spanning its width. Although the gala pool has been closed since 2003 for safety reasons, the smaller pool remains to be popular with swimmers
Although the Baths were open to the public, their access was limited. As was common in early 20th century England, the pools were separated by class and gender. For a small cost, private baths were available for 30-minute sessions although your pool choice depended on your status of either Men's First Class, Men's Second Class, and Women's Baths. The complex also contained two swimming pools: the first-class gala pool and the smaller second-class pool.
During the winter months the first-class pool was floored over and the space was utilized for social activities. It was one of several public baths to begin activities in the winter months as there was little demand for the refreshing dip of the pools.
In 2016, the Baths were listed on the World Monuments to Watch after cutbacks in government funding led the City Council to consider closing them. Advocates came together to keep the Baths open and reinforced their historical significance. Within two years, an agreement was reached to keep the Baths open.
Today, the Moseley Road Baths are the oldest of three historic bathing complexes still in operation in England. Currently run by a charitable group, the Baths remain as a source of healthy living services for the Birmingham community.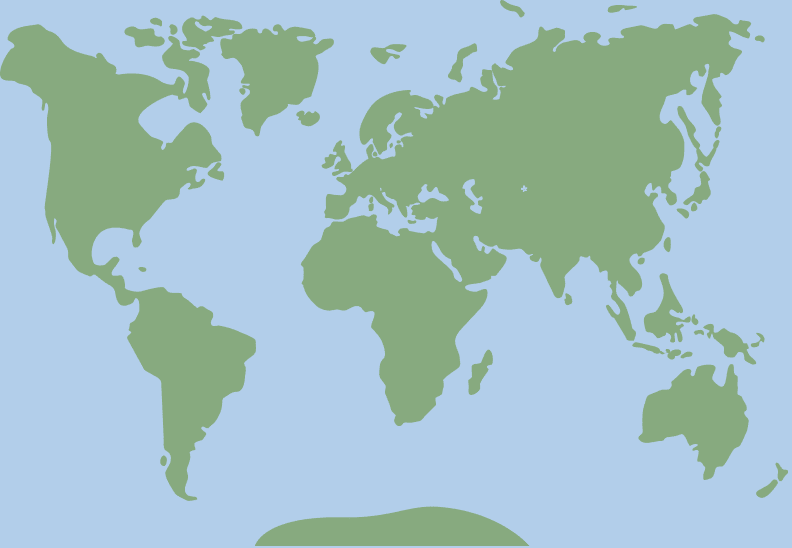 52.457532, -1.885781