When this bite-size attraction was constructed in 1897, it stored 3 lifeboats for the Royal National Lifeboat Institution. One of the most prominent boats, the James Chisolm, ended up saving 44 lives. In 1930 with the popularization of motor lifeboats, the building as well as the majority of smaller lifeboat stations had to shut down. Luckily for this particular station, there were other plans.
Over the course of the 20th century, the building had a few different identities including a café, a gun emplacement center during WWII, and then finally in the '50s it was established as an aquarium.
Inside, the marine life on display are mainly fish caught locally as well as crabs, starfish, and lobsters. There is also a section devoted to learning the harbour's history which also hosts regular educational events for students.
Mevagissey's Harbour is unique in that it has an inner and outer harbor. World renowned for catching crabs, its fishing fleet of around 60 vessels also caught large amounts of pilchards/sardines (in its heyday, 12-15 thousand tonnes were caught each year).
The aquarium acts as a charity named The Mevagissey Harbor Trust who have appointed a harbour master and a support staff to keep up with the day to day. It is only 1 of 3 Charity Trust Ports in the country, which are independently governing bodies, each with statutes and a local independent board, but contain no owners or shareholders and receive no direct government funding. Instead, any surplus is given back to each port for the benefit of its stakeholders. Donations are made to clean up the harbour, bring awareness and bridge the gap between the fishing industry and the public.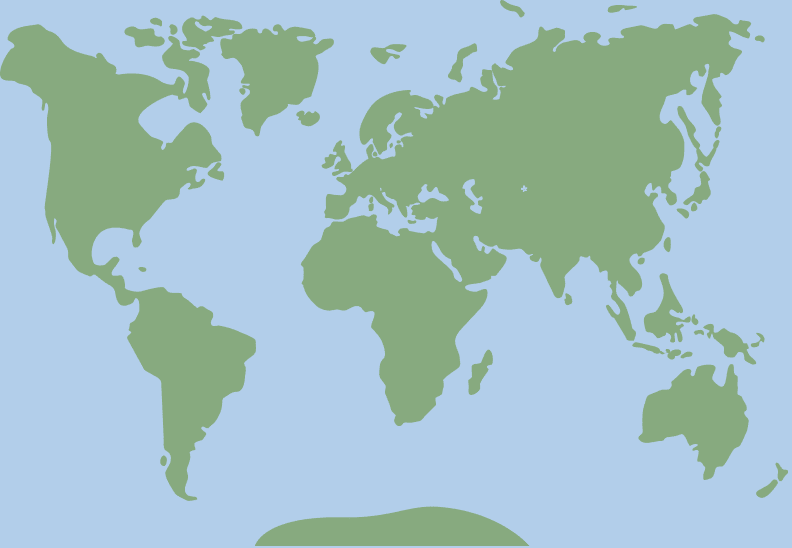 50.2687618, -4.7854027