Pedestrians and cyclists looking to travel from the village of Padstow to the village of Rock in Cornwall, UK can opt to take the Black Tor Ferry. Also known as the Padstow to Rock Ferry, the boat has been trekking this route across the River Camel since 1337.
The ferry service was originally provided by the Duchy manor of Penmayne, one of the seventeen manors belonging to the Duke of Cornwall, reserved as the title traditionally held by the eldest son of the reigning British monarch. Today, Prince Charles, son of Queen Elizabeth II, holds the esteemed title.
The Black Tor Ferry is currently managed by the Padstow Harbour Commissioners. Operating continuously throughout the day, the Ferry runs at approximately twenty-minute intervals depending on the tides.
Often referred to as "Britains" Saint-Tropez, the fishing village of Rock is a prospering tourist destination popular with wealthy vacationers who enjoy water sports such as dinghy racing, windsurfing and sailing.
Although the Ferry has operated between Padstow and Rock for centuries, the origin of the name Black Tor is unknown. Tor means high rock or hill, and the rock outcrop located near the north ferry landing site has been known as Black Rock for decades. Some speculate that the name Black Tor Ferry was given to the current style of ferry boats due to their ability to service both sides of the river.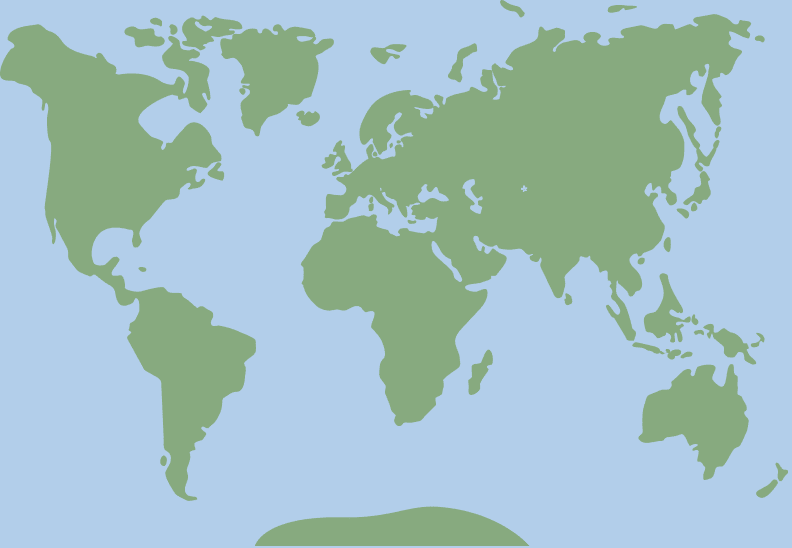 50.545372, -4.925452