Traveling by train in New York City is a tried-and-true experience of city life. Taking the Metro-North has been a mainstay for nearly 200 years for those commuting north of the city. Descended from commuter rail services that date back as early as 1832, the Metro-North rail service – short for the Metro-North Commuter Railroad – runs service between NYC and the northern suburbs in New York and Connecticut.
Its origins as an early 19th-century transportation service include lines owned by the New York, New Haven, and Hartford Railroad (NYNH&H). Situated on a larger route that connected Lower Manhattan to Harlem, these NYNH&H branches began as simple horse-drawn cars and later were replaced by steam engines. Over the decades, the railroad underwent periods of both prosperity and decline as the city and suburbs evolved.
The rail service has been operating in its current state since 1983 when the Metropolitan Transportation Authority (MTA) combined commuter operations by Conrail into what is now the Metro-North. In total, the railway includes 124 stations on five active lines that run on over 787 miles of track. Providing service to over 298,000 passengers each week, the Metro-North is the third busiest commuter railroad in North America.
As of 2020, Metro-North's full Harlem and Hudson lines are operating in Positive Train Control (PTC) for both passenger and freight services. The innovative PTC serves to improve train safety by using a network of computers on board trains and along tracks. These computers communicate and share data on rail conditions in real time in order to reduce train-to-train collisions and derailments.
Know more? Share with us!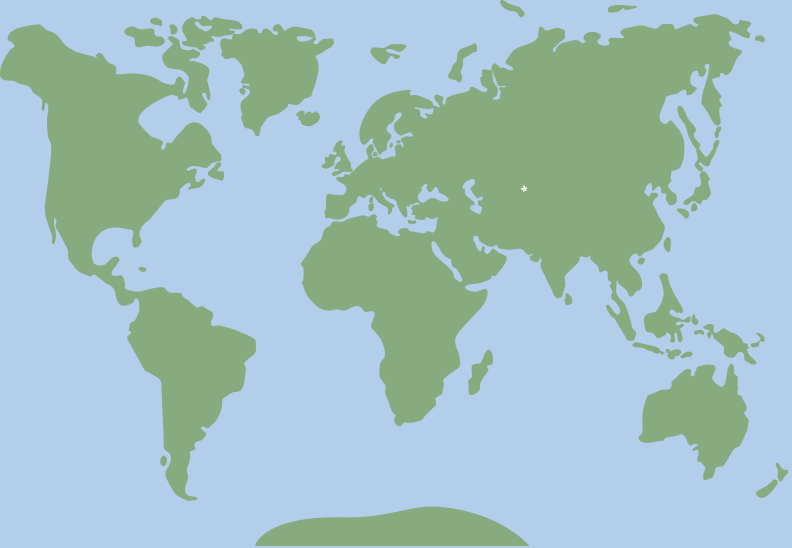 40.805254, -73.938846