These bright colorful barrels are not just beautiful pieces of art, they symbolize a connection between the living and the spiritual worlds.
Walking through two 40 ft high Torii gates, visitors trade the hustle of Tokyo for the sacred gardens and Shinto shrine of Meiji Jingu. Constructed as a meeting place for everyday people and the divine, the shrine is dedicated to the deified spirits of Emperor Meiji and Empress Shoken, who brought about significant change in modern Japan and ended its centuries-long isolation from the world.
Sake – a rice wine – has great significance in Japanese culture, symbolizing a connection between mortals and the gods. The process by which this sacred drink is produced has always been considered a ceremonial ritual, and the standard komoduro barrels used to store the sake are a prominent feature in most Shinto shrines. Typically one full barrel and multiple empty barrels are left by sake makers for worshippers and divine spirits to enjoy together (as more than one full barrel is considered wasteful).
Dedicated in 1920, the Meiji Jingu shrine and the surrounding park were destroyed in World War II, but rebuilt through public funding in 1958. Continuing to be a place of solitude, the shrine and its barrels remind visitors they are not alone, and to maybe live life with the barrel half full.
🖼  IMAGE AVAILABLE AS COLLECTABLE, LIMITED EDITION ART PRINT
⭐️ VISIT THE AWA WEB STORE ⭐️
Looking to read more about this area of the world? This location exists in a guide:
Read the Guide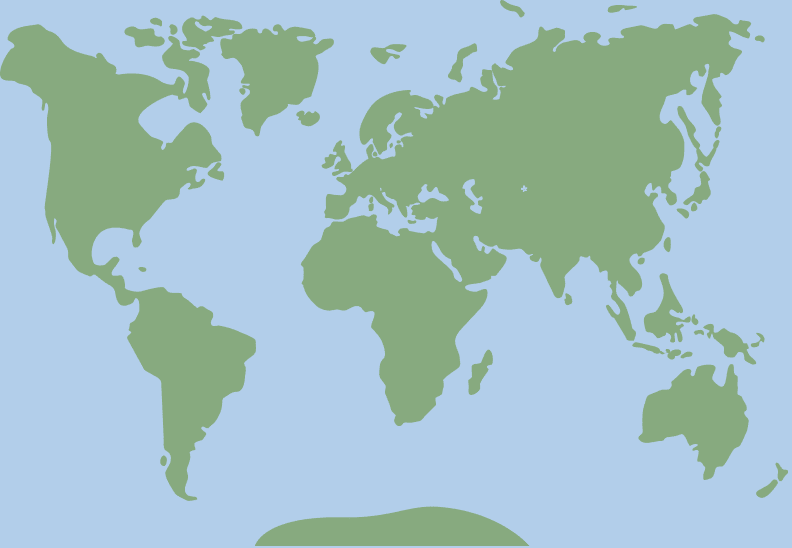 35.6763976, 139.6993259