Partner

As the number of traditional public bathhouses in Japan has dwindled, hand-painting the large murals that decorate their walls has become a dying art. Kiyoto Maruyama, the oldest of the last three remaining sento painters in Japan, intimately knows the history of the painting style & continues to perfect his craft on neighborhood bathhouses – including Yama No Yu.
Bathhouse painting began in 1912 when a painter was hired to brighten the walls of the Kikaiyu bathhouse. Hailing from around Mount Fuji, he painted the well known peak not knowing this motif would become the popular standard moving forward.
Because of the steam, the murals needed to be repainted every few months. Advertising agencies offered to repaint the murals in exchange for ad space under them – and this is how Maruyama got his start at the age of 18. Since then he has painted more than 12,000+ murals over the course of his 65+ year career.
The ad phase passed, but the art remained. Sentos are still a central part of neighborhoods & communities around Japan. Maruyama recently refurbished the walls at Yama no Yu, a perfect example of a public bath which has been operating in the Toshima district for over half a century.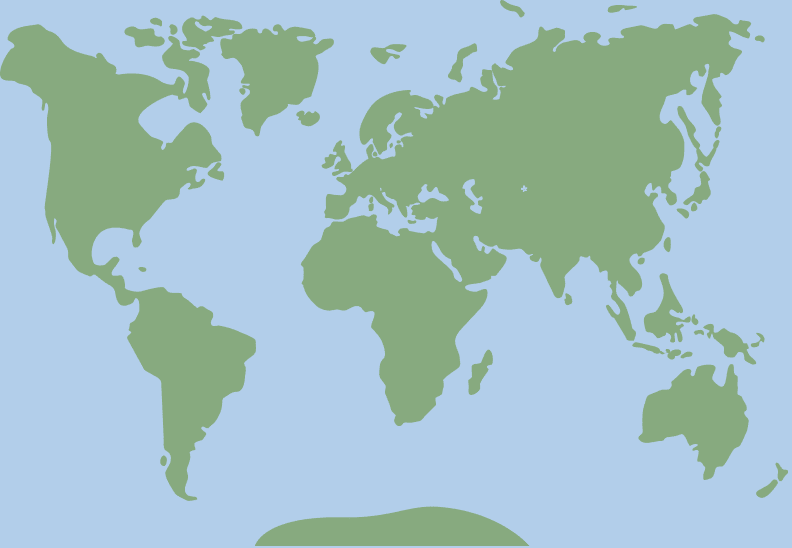 35.737637, 139.6965