Partner

Why take a plane when you can feel like you're flying while also witnessing all the excitement of your surroundings at eye level? The East Japan Railway Company operates a five-route shinkansen, or bullet train that operates at a maximum speed of 200 kilometers-per-hour. Operating daily on a 7,507 kilometer network that travels between Tokyo and the eastern mainland of Japan makes it the largest passenger railway company in the world.
Headquartered in Yoyogi, Shibuya, Tokyo, the company was formed after the government-owned "Japanese National Railways" (JNR) came under charges of serious management inefficiencies, profit losses, and fraud. By the early 1980s, passenger and freight business had declined, and fare increases had failed to keep up with higher labor costs that operated Japan's national railway network from 1949 to 1987.
What remained of the debt-ridden JNR after the 1987 breakup was named the "Japanese National Railways Settlement Corporation", that was absorbed by the seven successor companies. The new companies worked diligently to put their company on a better track by introducing competition, reducing staffing, and making reform efforts that ultimately led to positive public reception.
Japan has the world's busiest rail network with a daily ridership of 18.5 million. Surprisingly this number comes from only 40 percent of the total passenger travel in the country is on railway transport – compared to 90 percent on road transport in the United States.
With 6.6 million passengers riding the East Japan Railway it every day they are determined to always manage efficiently and keep their passengers getting to their destinations at their scheduled times. In fact, the railroad is so confident that you will arrive at your destination on time that sometimes passengers are given refunds if trains are late making it also one of the most reliable train services in the world.
Included in AWA, The Postcards 👇

Image available as a collectable, limited-edition art print 🖼  Shop now!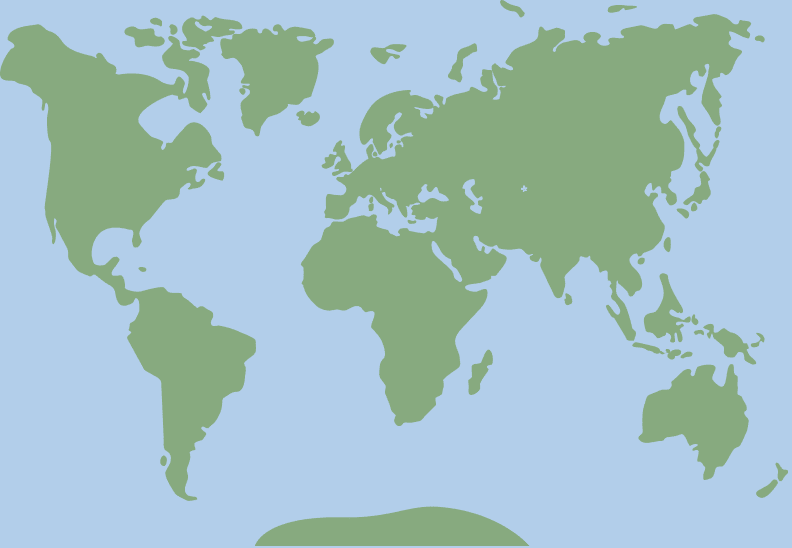 35.628681, 139.73876