The reverberating engines of mopeds in concert with the clip-clop of donkey carts creates quite a sensory stir to those wandering the streets of Marrakesh's Medina Quarter. This mix of new and old extends beyond local modes of transportation, and can be felt throughout the Medina, where street vendors sell their wares among the age-old mosques, gardens, and museums encompassed within these ancient (some say sacred) walls.
Marrakesh was established in 1070 by the Almoravids, an imperial Berber Muslim dynasty. The city's ancient origins flourish throughout the Medina, showcased by the magnificent architecture and towering gates that ornament its exterior walls. Yet, it's the Jemma el-Fnaa that draws the most people and is arguably the most popular square in the entire African continent.
Jemma el-Fnaa is the center of the Medina's trade and activity. Once used for public executions, today it Is a bustling marketplace heralded as a place of celebration of Morrocan culture and commerce.
Among the calls of street vendors eager to bargain with overwhelmed travelers, a visit to this vibrant hub may lead to encounters with snake charmers, musicians, or even mystics. A pocket of diverse cultures within Marrakesh, the Medina Quarter is a collage of past and present (and some soothsayers may suggest future), nestled within one of Morocco's most stunning and significant cities.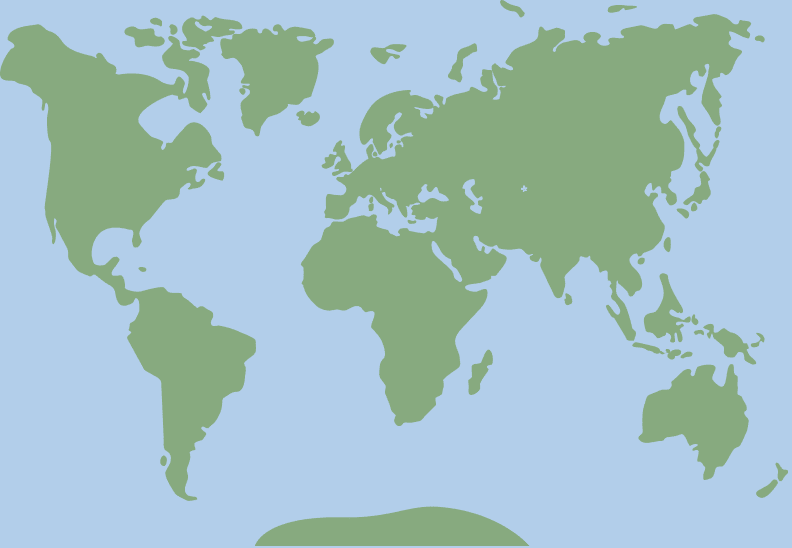 31.6272937, -7.9915523