Tucked away from the hustle and bustle of the labyrinthine streets of Marrakech's Medina district, Ben Youssef Madrasa, once the largest Islamic college in Morocco and one of the most important in northern Africa, is an ornamental sanctuary of theological academia.
Built initially in the 14th century to honor the Sultan Ali bin Yusuf, the original, modest mosque-adjacent school building only lasted two centuries, before a more befittingly regal reconstruction in 1565. For the next four centuries, students studied and lived in the dormitories housed in the madrasa – as many as 7 scholars sharing a single bedroom. In 1960 the school was closed, reopening some 22 years later, refurbished as a museum.
The centuries-old madrasa, renovated as recently as 2020 for preservation and restoration, shines brighter than ever. It features intricate ornamentation of early-Andalusian architectural influence, elaborately carved stucco replete with Islamic calligraphy, mosaic-painted ceramic tiles, and projected windows enclosed in wooden latticework. Did we mention there's a pool? But, the reflection pool, once used for ablutions, is now strictly decorative – please, no diving. Don't worry, the hall is well-insulated from heat, thanks to the ornate gypsum dome overhead.  
Visitors to Marrakech should be sure to visit the historic madrasa – if not for a moment of prayer or quiet reflection, at least to marvel at the intricacies of its mosaic ornamentation.
Written By: Sam Jacobson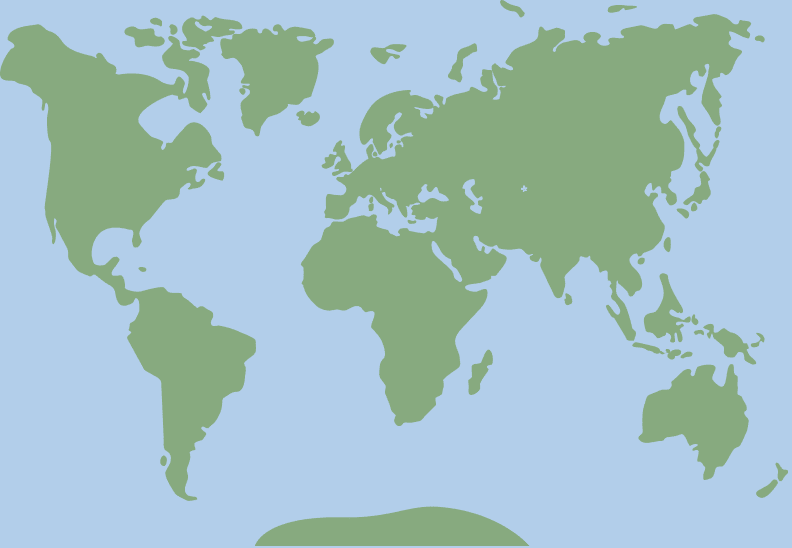 31.6320537, -7.9862761