The Ben Youssef Madrasa is a historic Islamic college in Marrakesh, designed in the Marinid style. The madrasa is named after the Almoravid Sultan Ali ibn Yusuf who reigned from 1106 to 1142 and expanded the city of Marrakesh and its influence.
Though originally built during the Marinid Islamic dynasty, Saadian Sultan Abdallah al-Ghalib constructed the current building in 1565, most likely on the site of the existing madrasa sponsored by Ali bin Yusuf.
The building is centered around a main courtyard and contains east and west open-air galleries, student dormitories, and a large, shallow reflective pool. Like many Islamic buildings, it features intricate ornamentation influenced by early Andalusian architecture, including elaborately carved stucco, painted ceramic tiles, and projected windows enclosed in wooden latticework.
In its prime, the Ben Youssef Madrasa was one of the largest theological colleges in North Africa. Serving as a center for learning, worship, and community interaction, the madrasa accommodated around 800 students and taught a variety of subjects including literature, science, and history. The college closed in 1960, but the building was refurbished and reopened as a historical site 22 years later.
Today, the Ben Yusuf Madrasa attracts thousands of tourists each year and is one of the most significant historical buildings in Marrakesh.
Know more? Share with us!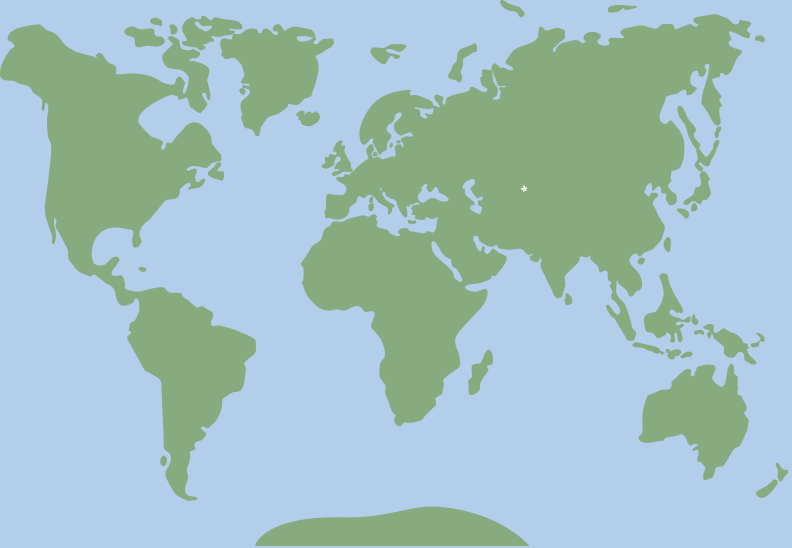 31.631989, -7.98661