Walking through the fabled doors of La Mamounia, we wouldn't blame you to think you'd suddenly found yourself in a dream. Strolling through the hotel, you can almost hear the centuries-old sounds of glasses clinking and guests gossiping.
La Mamounia got its start as an 18th century wedding gift from the Moroccan King, Mohammed ben Abdallah, to his son, Prince Mamoun. Never the stinge, the gift also included eight acres of land on which the very same ancient olive & fruit trees, rose beds, and cactus plants still grow today. The young prince took to this new oasis of his, making a name for himself — and for La Mamounia — with his many luxurious garden soirees.
But the party didn't last forever. The grounds were eventually converted into a hotel in 1923, and the most sought-after rooms are those overlooking the storied green expanse. These rooms – and their subtle fragrances of cedar, jacaranda, and jasmine from outside – drew the likes of even Winston Churchill to the famed hotel.
Churchill called it "the most lovely spot in the whole world", making it his annual winter residence, revitalizing himself by trading his role of a blustering politician for one of… a refined artist? That's right — each snowy season the English statesman would transform, going from balcony to balcony, furrowing his brow and chewing his cigar as he worked to capture the gardens' distinctive light in his watercolor paintings.
Today, the hotel is considered one of the best in the world. And while your visit may not include rubbing elbows with any political leaders in the garden, you never know who you'll be back stroking next to in the pool.
Written By: Drew Tweedy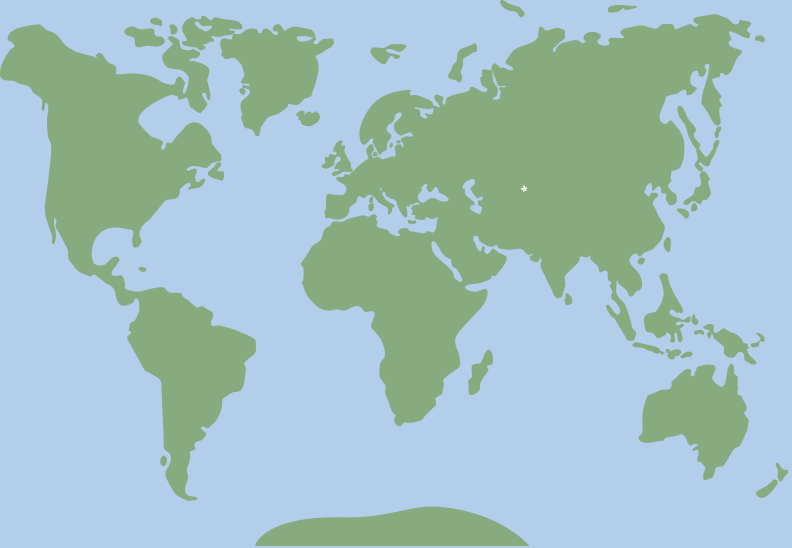 31.621858, -7.9988271