Winding through the hill country between Colombo Fort and Badulla, the Main Line railway takes travelers on one of the most scenic train journeys in Asia. It was the first train line in the country, built to transport tea and coffee from the estates to the cities. Today, the Main Line runs several passenger services along this historic route.
Though the British are often credited with construction of the rail line, local engineers designed many of its key elements. The first segment opened in 1864, with the construction of the line from Colombo to Ambepussa, 54 km (34 mi) to the east. The first train ran in December 1864, and the line was officially opened for traffic in October 1865.
The Main Line starts from Colombo and runs east and north past the rapidly developing centers of Ragama, Gampaha, Veyangoda, and Polgahawela. At times, the track climbs steeply into the hills or clings to the sides of sheer cliffs. The dramatic journey passes through many tea plantations, natural and cultivated landscapes, and small towns and villages. Because the trains only travel about 24 kmh (15 mph), they are one of the best ways to see the area. The famously air-conditioned Blue Train runs from Kandy to Ella, and is extremely popular among tourists.
The trains themselves are diesel, usually Chinese-built, and include a variety of carriages.  In 2011, ExpoRail and Rajadhani Express began operating a premium section on trains intended to improve rail transport's appeal to the public. Sri Lanka Railways also began importing new diesel-multiple units to replace the aging rolling stock previously used on the line. There are plans to electrify parts of the line, but so far no groundwork has begun.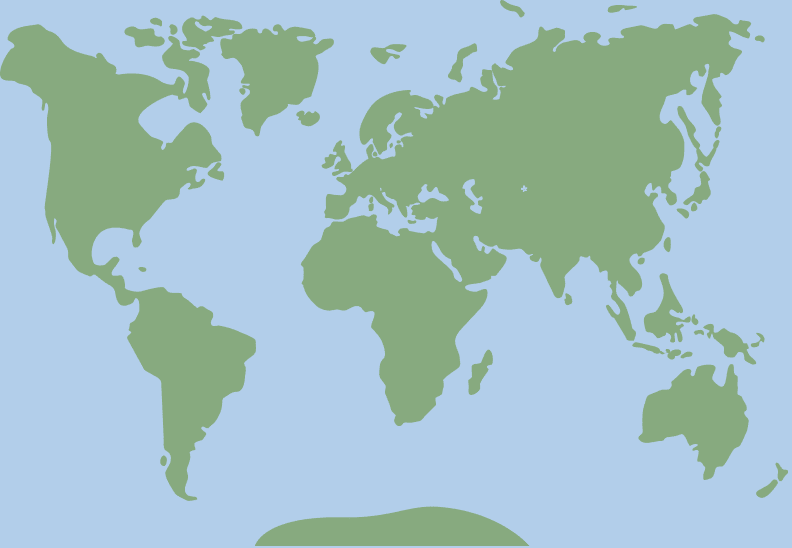 6.933582, 79.850956