Partner

Climbing an intense 54% incline in the Swiss Alps, this is no ordinary train ride. While passengers sit tight enjoying the pastoral views, a 19th century invention is hard at work making the journey as smooth as possible.
The funicular is a true modern marvel. Using a counter balancing system of two weighted cars (and a good amount of physics), the sloped funicular railway gently lowers travelers into the valleys from towering peaks above.
Beginning in the late 19th Century, this method of movement became quite popular in Switzerland, as it gave small, once secluded mountain villages the opportunity to connect to larger cities and railways. Constructed in 1912, the Les Avants-Sonloup funicular was a part of this transformation, saving residents from a strenuous hike up to Sonloup.
Today, the Les Avants-Sonloup Funicular continues to provide daily transit for skiers in the winter and hikers in the warmer months. Though their journey may be considered Sisyphean, the vintage funicular cars don't seem to mind, as they carry residents and tourists up the Alpine terrain just as they have for over 100 years.
Written By: Seamus McMahon
Looking to read more about this area of the world? This location exists in a guide:
Read the Guide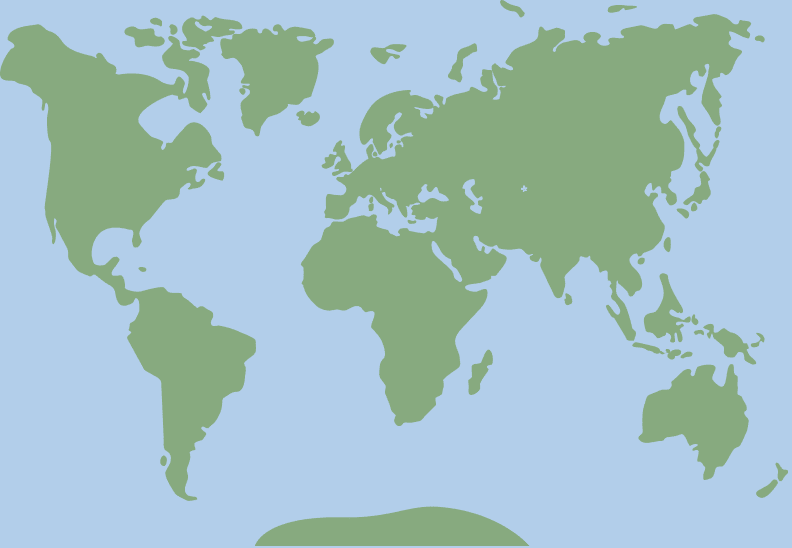 46.4558173, 6.9412464