Dual arches that playfully appear to dip and swirl above this football field provide the Khalifa International Stadium its unique appearance. Located on the outskirts of Qatar's capital city of Doha, the Stadium was recently revamped in order to host the 2022 FIFA World Cup.
Built in 1976, the Stadium has been the center of Doha's sports scene for nearly fifty years, hosting football matches, tournaments, championships and track and field competitions. Named for Qatar's former member of the royal family, Emir Khalifa bin Hamad Al Thani, the Stadium is both a beloved sports complex and a testament to excellence in athletics and technology. In addition to the arena, the grounds include a sports medicine hospital, school and museum.
The Stadium has undergone two significant renovations. First, it expanded in anticipated of the 2006 Asian Games where its seating capacity was doubled to 40,000 seats. In 2017, the Stadium was renovated a second time, adding a roof canopy and climate control technology.
Inspirations behind the arch design that now sits above the stadium is to establish visual continuity, but also to welcome sports fans from all over the world. The upcoming 2022 FIFA World Cup scheduled to be held at the Stadium will be the first World Cup in the Middle East.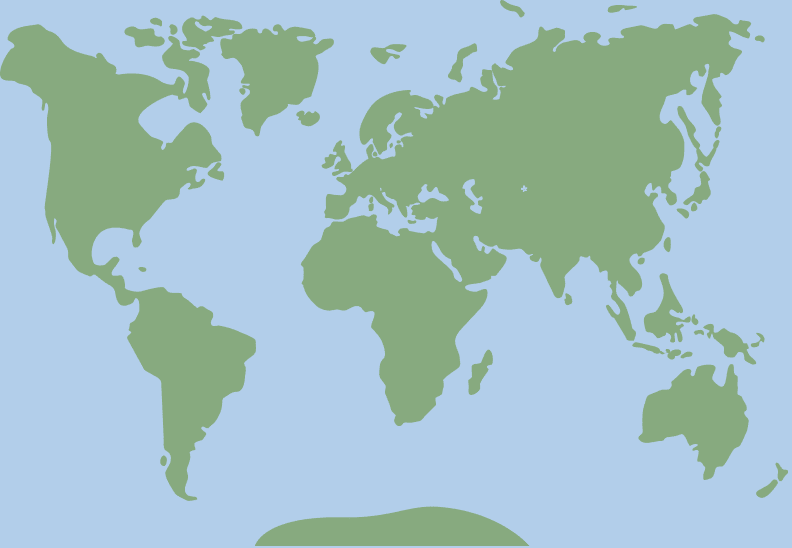 25.263544, 51.448071