Walking within the Kek Lok Si Temple is to walk among thousands of images, carvings, and statues of Buddha. Famously situated on a sprawling hill just outside of Penang, the Kek Lok Si Temple is the largest Buddhist temple in Malaysia.
When Venerable Beow Lean arrived in Penang in 1885, his mission was to raise funds for the renovation of a monastery in China. His efforts proved successful — but for a different temple entirely. Local trustees appointed Beow Lean as the new priest of the Kuan Yin Teng Temple in Penang. When he discovered a sprawling hill outside of Penang years later, he felt it had the right feng shui to build a Buddhist monastery.
In 1890, Beow Lean began building the monastery on the hill and named it "Huock San Kek Lok Jan Si." After fifteen years, the Temple was complete and he traveled back to China to pay homage to the Emperor, who gifted Beow Lean with a set of Buddha sutras, hand written scripts, and relics. To this day, the relics remain in the Temple.
Beow Lean was named the first Abbot and Chief Priest of Kek Lok Si. His successor, Venerable Poon Teong is credited with building some of the Temple's most famous buildings including The Pagoda of A Million Buddha. Built in 1930, the pagoda stands 100 feet high and infuses elements of Chinese, Thai, and Burmese architecture.
Venerable Beow Lean passed away in 1953. The Temple struggled in the years that followed, partly due to the challenge of finding a suitable abbot from China. In 1968, the next abbot was installed. Since its opening, the Temple has been managed by six abbots in total and continues to be a center of Chinese culture and Buddhist teaching.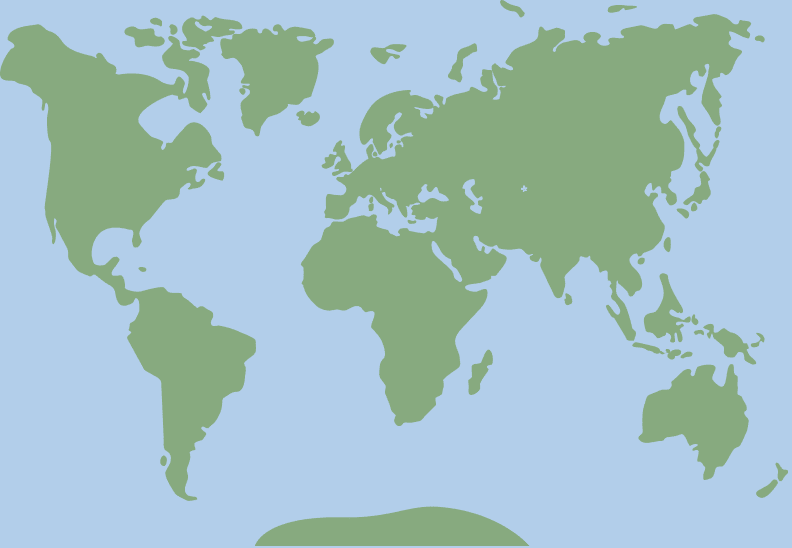 5.40238, 100.27728