Built before WWI, Jörgerbad Pool is Vienna's oldest indoor pool in existence. The impressive Art Nouveau structure is located in the 17th district of Hernals, and is also the first indoor pool owned by the municipality of Vienna.
The pool is tastefully adorned in rusty orange and sky blue tiles, with a swooping oval glass roof. Modern additions have been added to the original design, including an 8.5 m (27.9 ft) high water slide that runs partially outside the building.
Opened in 1914, Jörgerbad was built as a bath, steam and indoor swimming pool over a period of 20 months. Architects Friedrich Jackel, Heinrich Goldemund, and Franz Wejmola designed the structure, and are responsible for the remarkable glass roof of the swimming pool, which can be opened. The pool was originally known as the "Emperor Franz Joseph Bath of the City of Vienna," but the name was changed after the collapse of the monarchy.
In addition to being the first indoor pool, Jörgerbad was also the first to largely abolish gender segregation, allowing families to share their baths.
After surviving both World Wars without major damage, the Jörgerbad went through a technical and structural renovation between 1968 and 1978. Special attention was paid to its detailing, ensuring that the original aesthetic remained. These days, the bath is open to the public most weekdays and on weekends.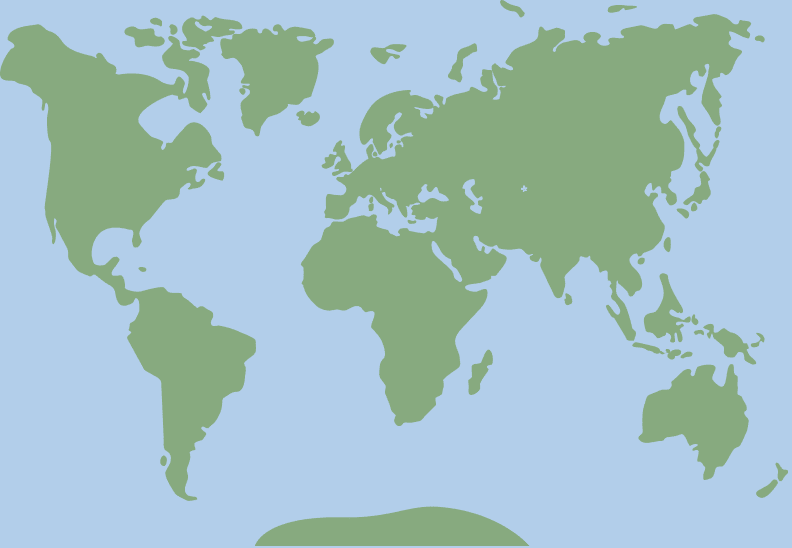 48.218345, 16.335053